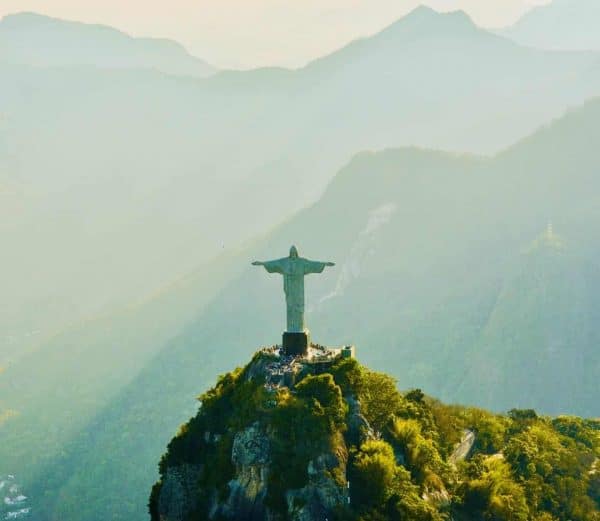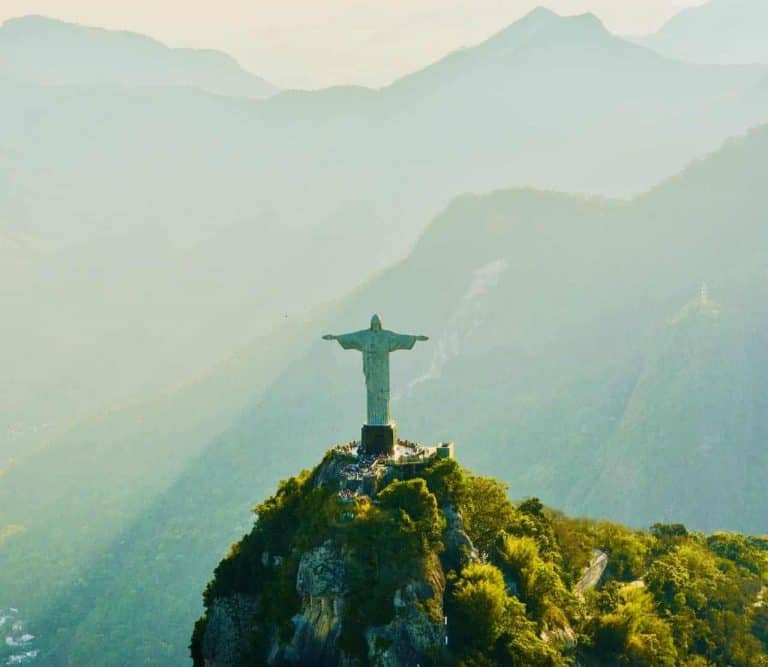 Brazil-based EBANX, a cross-border commerce platform, recently acquired $400 million in capital from Advent International and another $30 million commitment. The company is now planning an initial public offering (IPO) in the US.
Advent has reportedly made strategic investments in Vantiv, Worldpay, Nets, Nexi, Planet, Xplor Technologies, Prisma, Concardis, Monext, and Stone. Advent has now joined FTV Capital as a minority investor in EBANX.
For the very first time, all four of Advent's funds, which includes Latin American Private Equity Fund (LAPEF), Global Private Equity (GPE), Advent Tech, and Sunley House Capital, are taking part in the same investment deal.
The proceeds will be channeled towards supporting EBANX's business expansion across the Latin America (LatAm) region.
EBANX's management noted that they will continue to hire additional staff members. The Brazilian company recently appointed Alexandre Dinkelmann as Chief Financial Officer, who brings his extensive public company experience as CFO at TOTVS, a software firm based in Brazil.
EBANX has assisted large firms like Amazon, Alibaba, Shopee, Spotify, and Uber with reaching and carrying out commerce activities with more than 70 million LatAm-based clients across 15 different countries, through its proprietary platform and solutions. Last year, EBANX reportedly handled more than $3.5 billion in volume and 150 million transactions.
João Del Valle, CEO and co-founder of EBANX, stated:
"Our goal has always been to develop the highest-performing digital payments solutions, recruit the best technology talent and business minds, and deliver a superior value proposition that makes it easier and more cost effective for global companies to access and grow their businesses across Latin America. We are excited to have Advent join us on our journey and help us accelerate our growth."
As covered in May 2021, João Del Valle, Co-founder at Ebanx, began serving as the new Chief Executive of the firm.
After working as COO for several years, preceded by nearly seven years as company CTO, Del Valle has now taken over the executive leadership of the Fintech firm, which was being led by Co-founder Alphonse Voigt for nearly a decade (since it was established in Curitiba, Brazil).
With this senior management change, Voigt will be serving as the Head of the Board of Directors, as Executive Chairperson, and Wagner Ruiz, also a company Co-founder, is now the Chief Risk Officer, leaving the CFO role to the newly appointed Alexandre Dinkelmann, the former executive in the Brazil-based BTG Pactual and TOTVS.
As COO, Del Valle led key initiatives for the Fintech firm's business expansion, like the ensemble of the international commercial team, the deployment of 50 new integrations and payment methods within the firm's B2B solutions portfolio (last year), and the Push LatAm, a project that aims to establish EBANX business operations in various other Latin American (LatAm) countries, including in Central America and the Caribbean.
Del Valle stated (last month):
"EBANX has a unique story and it will be a privilege to lead this next chapter. Our vision of being the best payment provider in Latin America is growing stronger, and always fueling the urge to innovate. The path we want for EBANX is very clear for the three of us, co-founders: focus on the mission of providing access in Latin America, through technology, speed, consistency and quality of execution."
Sponsored