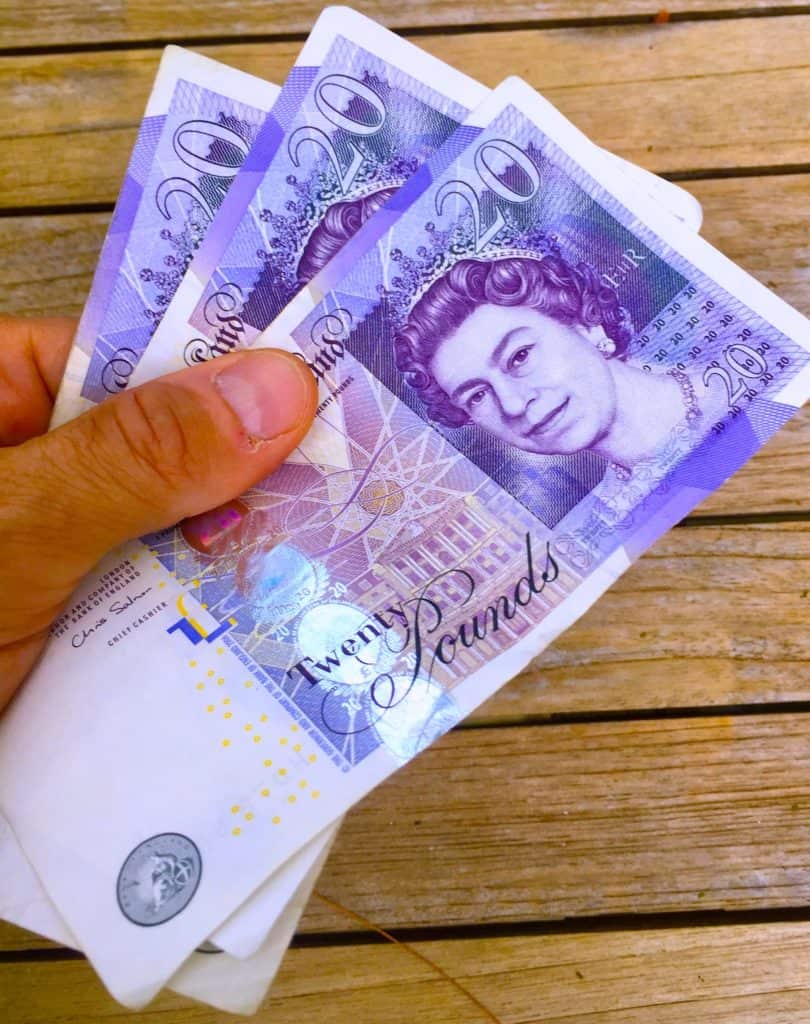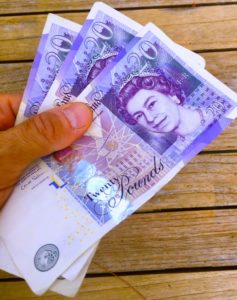 UK's Paysend, the card-to-card pioneer and global payments platform, has introduced Paysend 4.0, which is described as a new digital money app designed to manage all payments requirements from a single location.
As noted in the announcement, the latest version offers global transfers, a multicurrency wallet, and international spending as part of the updated Paysend app. The app offers an all-in-one payments experience that has been developed by the Paysend product team.
The Paysend 4.0 app includes the Fintech firm's international transfers capabilities, multicurrency accounts, and cross-border payments that are offered via a user-friendly digital app. The launch started in the United Kingdom and is being rolled out across Europe.
Paysend recently finalized a $125 million Series B round and is now working on creating innovative products that can "save time, save money and service millions of people all over the world with the most advanced technology."
The Paysend product team has been "growing with several top-class engineers and developers all committed to create and deliver the next generation of digital money products," the announcement revealed.
The new Paysend 4.0 is a "fully upgraded version" of the Global Transfers app. It embeds key features such as Money Transfer, a multi-currency Global Account and a physical and virtual card. Its multi-currency account allows users "to open different currency wallets, hold up to several currencies at any one time (GBP, USD, EUR, CHF, CNY, PLN, CZK), and switch between them instantly so you can send money to over 128 countries in the world."
These currencies may be linked to the Paysend Mastercard or in-app Virtual Card and be used for making purchases online, taking care of daily expenses, or used at ATMs globally with low fees. Clients may add their existing banks on this one app, and they may also view their balances and bank statements of the past 3 months on Paysend.
The multi-currency account and Paysend cards have been specifically developed for people who "live, travel and work abroad."
As explained in the announcement:
"'The easy-to-use mobile app also [provides] a simpler on-boarding process and is truly the perfect bank alternative. The … improved onboarding experience lets  Paysend customers start their first transaction in less than 5 mins, removing the hassle of setting up an international account through a traditional banking provider."
The Paysend 4.0 app offers international payment processing, supported by Paysend Global Transfers, allowing customers to perform card-to-card transfers to any Visa, Masterсard or Union Pay cards, Alipay accounts, and to regular bank accounts in more than 120 countries.
Abhishek Tripathi, Head of Product at Paysend, stated:
"The new Paysend 4.0 is an app that will make the life of customers so much easier: with low, fixed fees, an intuitive and simple interface, amazing rates, and of course our powerful digital technology. … Security, convenience and flexibility are the foundations on which we've built the new app, and we're delighted to help millions of people every day with it."
Sponsored Links by DQ Promote