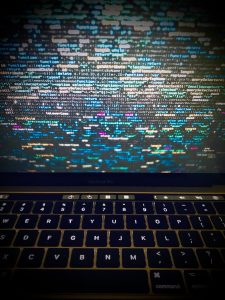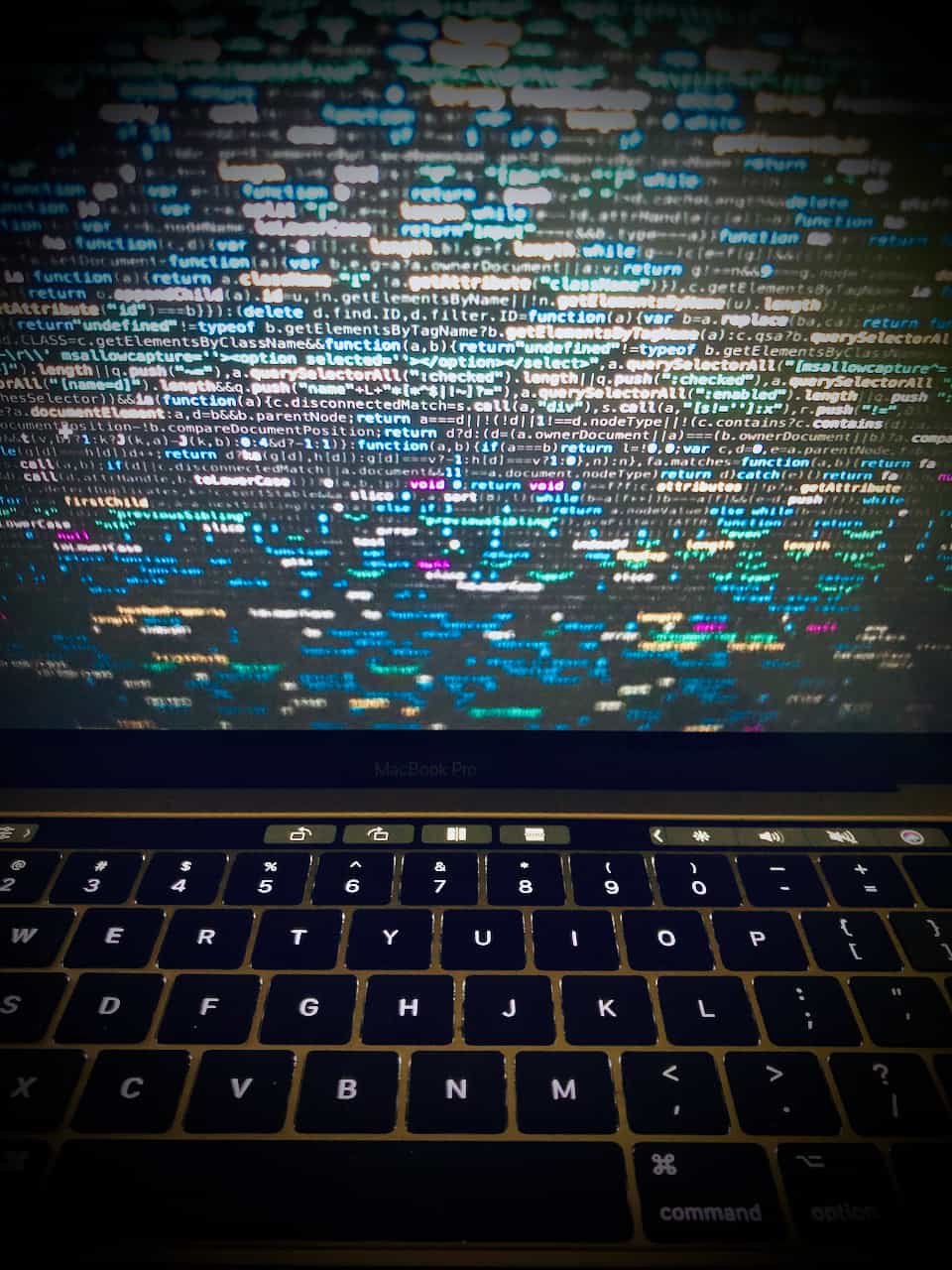 Financial software provider Kynetix has introduced a Cloud-powered solution to assist FCMs and brokers with addressing the challenges in reconciling listed derivatives.
As noted by the company's management:
"For over 20 years, Kynetix has been forefront of building trust in the physical economy. Recognized as a world leader in connecting the physical commodity ecosystem to the financial markets, our deep subject matter expertise and flagship Sentinel platform is used across the largest global commodity marketplaces."
Kynetix further notes that its recognized, "market-leading" solutions aim to deliver trust and transparency for capital markets and their participants. Their specialist sector platforms support "some of the world's largest exchanges and trading firms, bank and brokers providing secure, fast access to trusted information for pre- and post-trade processing."
"Getting to naught faster" was the brief for HelloZero, a reconciliation platform.
Developed to work with exchanges, clearinghouses, various clients and counterparties, HelloZero aims to fill the gap between outdated legacy solutions and the "spreadsheet" approach still being used by certain brokers.
The platform has been developed from scratch to address the complexities in ETD and OTC derivatives – which includes dealing with the various changes associated with options.
The company also notes that they offer "flexible, agile and fast-to-market" solutions for their customers by using their "proven" pre-built software or by custom development using agile techniques "for unique situations."
The company adds that their solutions help FCMs looking "to streamline back-office processes, enable post-trade listed derivatives data to be trusted, bring trusted inventory to commodity exchange warehouses and allow the digitalization and the custody of assets for exchanges, banks and brokerages."
The Kynetix team also mentions that by using an open architecture suite of dynamic application components, their clients use the firm's technology "to transform their business processes from paper to digital, connecting producers, storage companies, commodity owners, brokers and financing banks."
Matt Dolton, CEO at Kynetix, stated:
"Many companies are recognizing the need for greater automation in back-office functions. HelloZero handles all of the complex requirements that FCMs and brokers need, and is designed to be practical and simple to operate, with implementation in weeks, rather than months."
The launch of the updated solution has come at a time when there's growing pressure on FCMs to enhance reconciliation processes due to greater complexity of trading and higher trade volumes.

Sponsored Links by DQ Promote