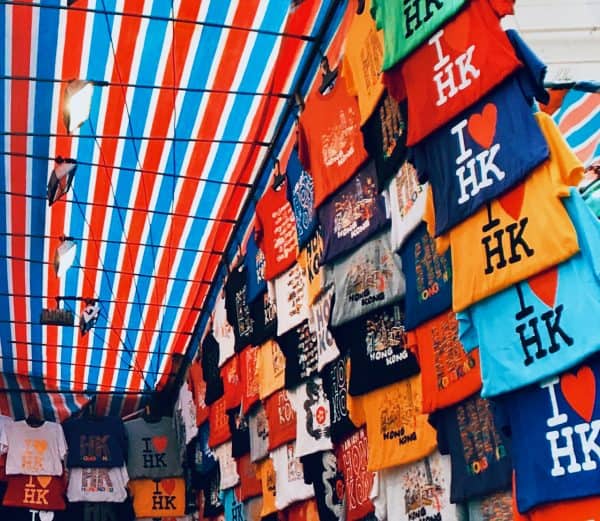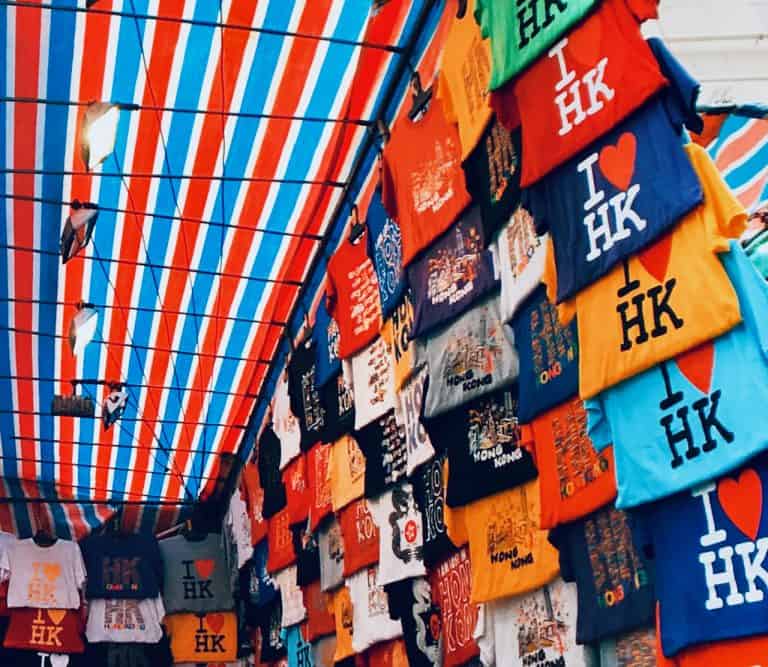 Hong Kong-based digital technology park Cyberport has revealed that the application stage for the initial phase of its Fintech Proof-of-Concept (PoC) Subsidy Scheme has now closed. The initiative reportedly received more than 80 applications.
The scheme has been commissioned by the Financial Services and the Treasury Bureau with the Hong Kong government setting aside HKD 10 million (appr. $1.29 million) for the projects.
A total of 54 applications have now been approved after an extensive vetting process carried out by the advisory panel, involving a total grant of approximately HKD 6.1 million (appr. $790,000).
Each application will be turned in to an advisory panel that includes the Hong Kong Monetary Authority (HKMA), the Securities and Futures Commission (SFC), the Insurance Authority and the Mandatory Provident Fund Schemes Authority.
Each approved initiative will be offered a maximum grant of HKD $100,000, meanwhile, more complex or extensive projects with greater potential, like those related to cross-sector or cross boundary/border applications, may qualify for a grant of up to HKD 150,000.
The approved initiatives range across several key categories such as Regtech, Wealthtech, payment systems, Insurtech, open API for the banking industry, cross-sector as well as cross-boundary applications between Hong Kong, the Greater Bay Area and the ASEAN region.
Phase 2 is currently open for applications and is scheduled to close on June 30, 2021.
Eric Chan, Chief Public Mission Officer of Cyberport, stated:
"The challenges presented by the pandemic has in fact accelerated financial institutions' digital transformation. The FinTech Proof-of-Concept Subsidy Scheme not only promotes the adoption of new technology in the financial industry, but also encourages financial institutions to partner with FinTech companies and start-ups to co-create innovative solutions that cater to industry development needs. We are very pleased that the scheme has been well received by the industry, and that the approved projects represent a wide spectrum of innovations. We look forward to seeing these financial institutions and start-ups continue to cooperate upon completion of the proof-of-concept projects, developing more innovative financial services and products and further strengthening Hong Kong's leading position as a fintech hub."