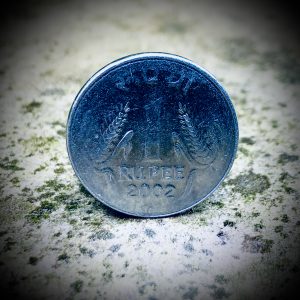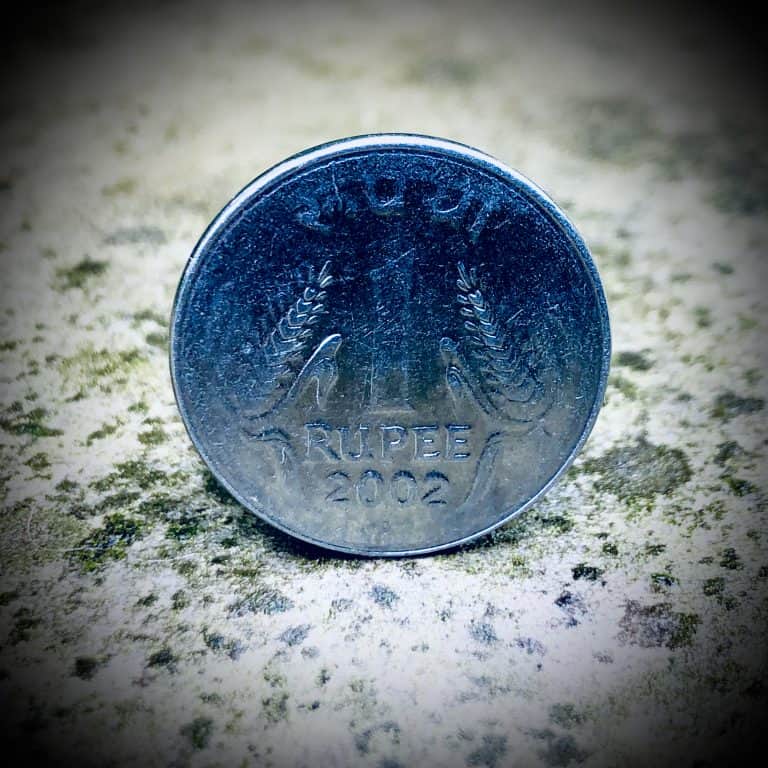 Gururam-headquartered Insurtech firm RenewBuy has acquired $45 million in capital through a Series C round that was led by Apis Growth Fund II, a private equity fund that's overseen by UK-based Apis Partners LLP, a fund manager that focuses on growth-stage Fintechs.
Haitong Securities served as investment banker for the deal.
Existing investors Lok Capital and IIFL Wealth also took part in RenewBuy's latest investment round.
As a result of COVID-19 pandemic, there's been a considerable surge in demand for digital insurance services. RenewBuy's management reveals that they've seen accelerated growth during the Coronavirus health crisis. The Insurtech firm's digital platform has been able to gain significant market share during these unprecedented times.
Balachander Sekhar, CEO, RenewBuy group, stated:
"Insurance penetration in India continues to be low at about 3.76%. The demand for insurance is strong in India, supply has always been a gap. At RenewBuy, we have solved this by creating a cutting-edge technology solution that more than 50,000 POSP advisors use – in 650 plus cities. We are taking insurance to the remotest part of the country to those who have been traditionally under-served."
Although consumers may purchase products directly, clients tend to always prefer working with professional advisors who are able to easily explain which products will meet their requirements,  Balachander noted.
He also mentioned that during the past five years since his firm launched its services, it has been offering health, life, and auto insurance coverage – which is being provided with assistance from over 35 insurance firms. They now have a combined client base of 2.5 million consumers.
Balachander added:
"We believe the next five years will be a phase of exponential growth for the company, reaching 25 million customers through over 200,000 POSP advisors in India and beyond."
After launching its operations back in 2015, RenewBuy reports INR 1,000 crore (appr. $140 million) in annualized premium. The Insurtech claims it has doubled its monthly turnover and has been able to stay profitable during the past 4 quarters. Over 60% of its business comes from semi-urban and rural areas based in India.

Sponsored