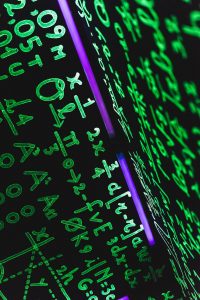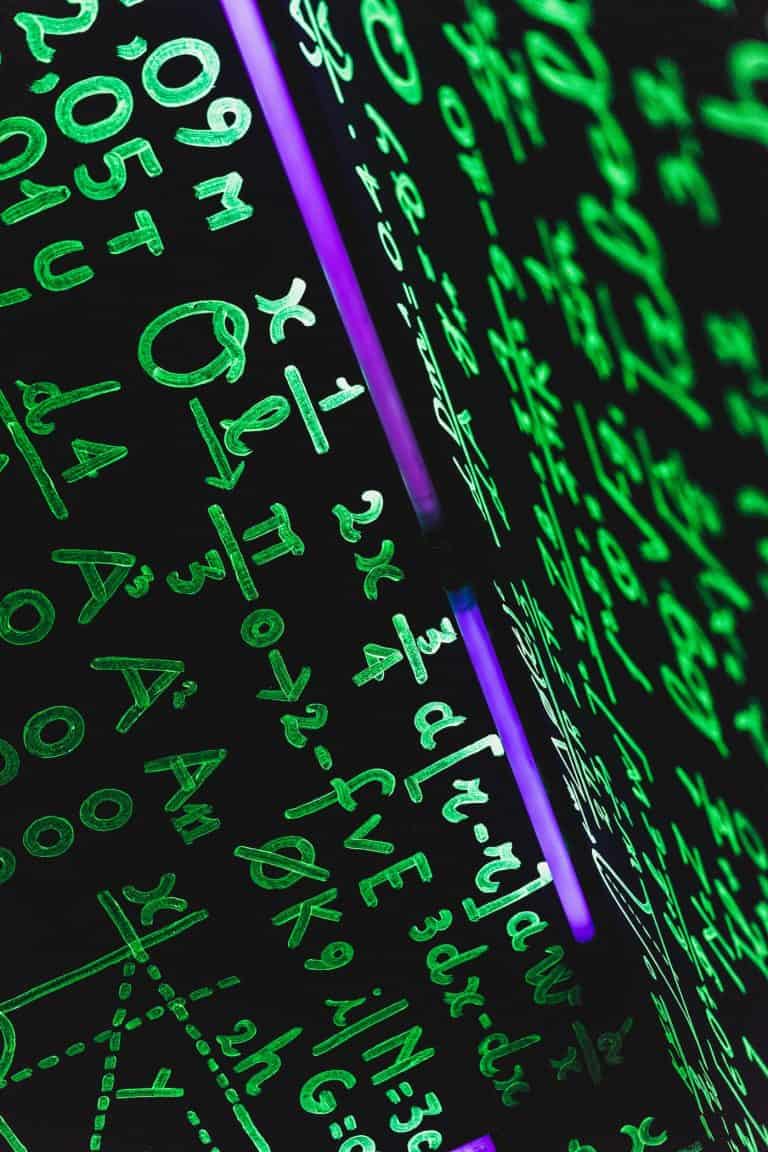 ALPIMA, the software-as-a-service (SaaS) platform for investment management and product design has been selected by the BBVA for scaling its Quantitative Investment Solutions (QIS) business.
ALPIMA is a business-to-business (B2B) tech and advisory firm serving banking institutions, fund managers and wealth management companies globally. Its goal is to leverage the latest technological advances in data science to assist its customers with creating investment strategies with conviction and empower them to offer customization and personalization at scale.
Offered as an enterprise-grade version of its Cloud-powered service, the ALPIMA platform will be provided on a white-label basis and configured to address BBVA's requirements.
Pierre Mendelsohn, ALPIMA's CEO, stated:
"We are delighted to be working with BBVA to help them serve their clients in a new way. We are inspired by their focus on innovation and client-centricity and look forward to helping them grow their QIS business in the years ahead."
Pablo Suarez, Head of QIS Business at BBVA, remarked:
"We are very pleased to work with ALPIMA. Their modular platform offers the flexibility and power required to create differentiated investment strategies and provide the service we want to offer our clients in this competitive and fast-moving market. This is a step forward on the path towards the strategic transformation of our global equities business"
ALPIMA's Cloud-based solutions leverage the latest technology with deep industry expertise to assist institutional customers with creating customized investment strategies, build portfolios, manage finances, and serve their clients.
As covered earlier this year, BBVA announced in February that it had achieved a record number of new customers during 2020, despite the COVID-19 pandemic. BBVA reported that it added a total of 7.3 million new customers worldwide, of which 2.4 million became BBVA customers through the app or the web.
According to the banking group, this figure represents a 56% jump compared to 2019, and proof of the consolidation of digital capabilities as an increasingly relevant element to boost BBVA's business.
Speaking about the customer milestone, David Puente, BBVA's Global Head of Client Solutions, stated:
"Customer growth is one of BBVA's strategic priorities and these figures validate the group's efforts to create global programs to develop new digital functionalities aimed at contracting financial products and services."