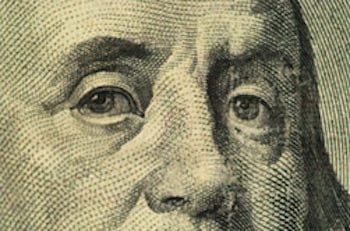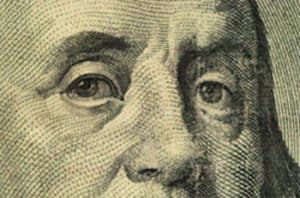 Ezbob Ltd., a customer acquisition technology provider for financial services, has launched a new modular software-as-a-service or SaaS platform that addresses key trends in the financial services industry.
The firm's Ezbob Express aims to focus on providing financial services companies with the flexibility of filling key gaps in their digital transformation strategies, allowing them to make more complex credit and risk decisions in real-time, while supporting the ongoing growth of embedded finance solutions.
Ezbob's Express customer acquisition platform takes a modular approach, allowing financial institutions with gaps in their digital technology adoption strategies to integrate the functionality required to provide a highly-customized/personalized digital experience. The new modules reportedly includes UX & Process Design, Compliance & Authentication, Credit & Risk Decisioning and Product Recommender.
Since launching its operations, Ezbob has been offering digital onboarding services to established financial institutions such as Santander, NatWest, Metro Bank, PayPal, Virgin Money, among many others.
With new API technological advancements and developments, the introduction of embedded finance has become a key growth area. By leveraging Ezbob Express's API strategy, any firm or business may now start embedding financial services into their purchase process, including customer accounts opening, credit card applications, consumer and business loans, overdraft facilities, asset finance and invoice financing.
As customer expectations for seamless and instant services continues to increase, the requirement  for speed and accuracy of credit risk decisioning has become a key element in financial services. With the Express AI-powered decisioning algorithms, which leverage Big Data, credit decisions are made in real-time, offering the customer with an instant offer that's customized according to their needs.
Tomer Guriel, Founder and CEO at Ezbob, stated:
"It is essential for us to be in tune with market changes and provide solutions that fit current demands. The conversations we are having with clients confirms the acceleration of digital transformation due to the Covid19 pandemic, and the importance of intelligent customer acquisition. The consensus is that the application and onboarding process needs to be as easy and intuitive as Amazon and Netflix – this is enabled by using analytics to provide a better customer experience with enhanced profitability. Ezbob Express allows financial service providers to transform their customer onboarding into a streamlined, automated digital journey – reducing customer input by 75% and increasing completed applications by 400% – a quick and seamless process."
Sponsored Links by DQ Promote