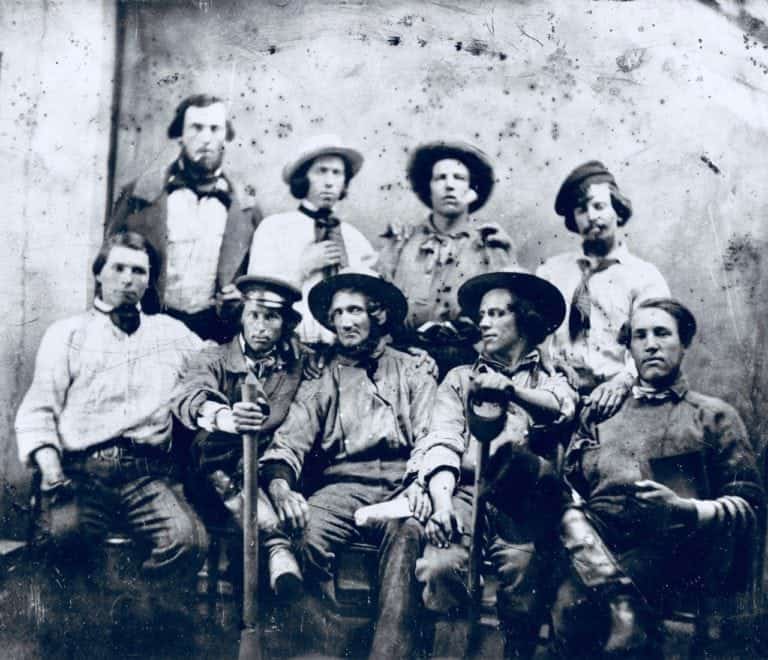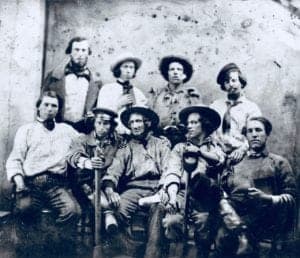 Cryptocurrency mining specialist Zack Voell notes that this month, Bitcoin mempools have been "emptying more frequently than usual" during the last 6 months.
According to Voell, this short-term trend of empty mempools follows BTC's price drop down to around $30,000 through the end of May and early June 2021.
As mentioned in the update published by Compass, mempools have emptied 11 times so far this month (as of June 15, 2021).
Voell further notes that June marks "the most times mempools have emptied since November 2020 when mempools cleared over 40 times." He also confirmed that mempools did not clear "from mid-December 2020 through the end of May 2021."
As explained by the Compass team, a mempool – short for memory pool – is "a holding room for all unconfirmed transactions a node can see on the Bitcoin network."
Bitcoin transactions are sent via a network of peered connections, referred to as nodes. Each node has its own pool of unconfirmed transactions "sent to it by other attached peers," the Compass team notes while adding that nodes validate or invalidate transactions "on a few criteria including correct cryptographic signatures if funds are double-spent or if the amount of inputs is greater than the amount of outputs."
The Compass team also mentions that valid and invalid transactions are then "broadcast to other nodes nearby." Valid transactions get picked up by mining nodes "to be packaged in a block after a sufficient number of nodes have propagated the valid transaction throughout the network," Compass notes while pointing out that nodes "drop invalid transactions from their mempools when told to do so by their peers."
The mempool can be "measured in a number of ways, but is typically done by fee-per-byte or satoshis per byte (sats/byte)." As an on-chain market, the mempool "ebbs and flows with demand for blockspace," the Compass team explained.
Voell added:
"Empty mempools coincide with a significant drop in hashrate as miners migrate out of China and Chinese officials continue announcing strict regulations of mining in various provinces. Usually declining hashrate correlates with an increase in the number of transactions sitting in a mempool. But hashrate has dropped along with daily bitcoin transactions, leaving mempools to empty more often than usual over the past several months."
Voel also noted:
"Why do empty mempools matter? In short, it's a signal of the sleepy state of the market. The slowness of summer, the continued exodus of hashrate from China, and slump in the markets have together created a market where Bitcoin mempools are emptying frequently. When any or all of these dynamics change, mempools will likely start filling up again."
Sponsored Links by DQ Promote