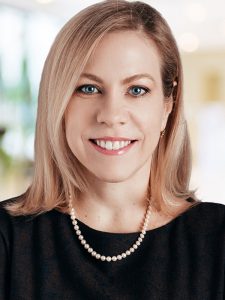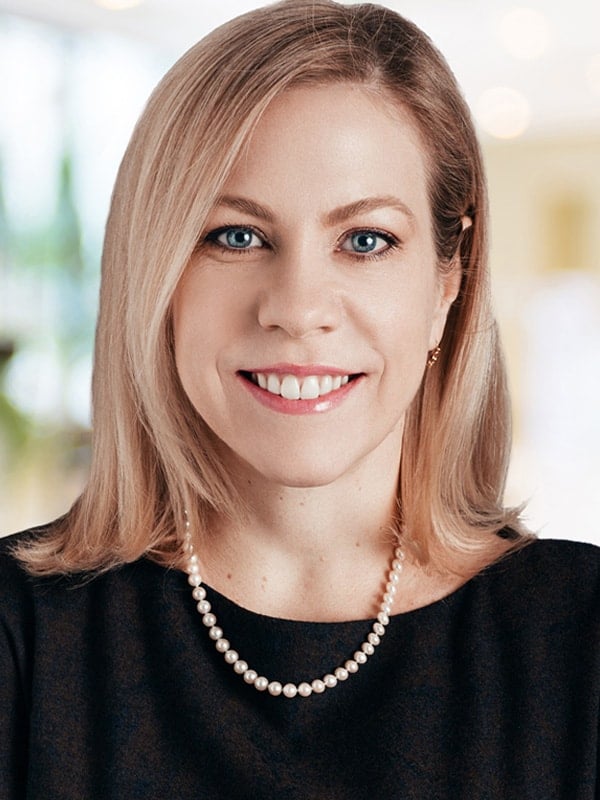 Jennifer Peve, currently  Managing Director, Business Innovation at the Depository Trust & Clearing Corporation (DTCC), has been appointed as Head of Strategy and Business Development at DTCC.
Peve has been leading the innovation charge at DTCC, an entity that processes over $2 quadrillion a year in securities transactions (a typical day DTCC is processing trillions of dollars in securities transactions).
According to a note from DTCC, Peve will be responsible for the firm's global corporate strategy, digital product development, and strategic partnerships and alliances. She will also join the DTCC Management Committee. This appointment is effective July 2, 2021 and she will report directly to the CEO.
DTCC President & CEO Michael Bodson commented on her selection:
"Jennifer is a proven leader who has the unique ability to understand, conceptualize and shape the future of the post-trade environment as well as the application of new and emerging technologies to drive the creation of creative and effective products and solutions for our clients. Jennifer will bring together our corporate strategy, digital product development and strategic partnerships and alliances as we continue to make significant advances in transforming the post-trade environment and introducing and utilizing new technologies to drive down costs and risks for our clients."
DTCC has been sizing up the rapid digitization of financial services, including blockchain technology and Peve has been a key leader in the inevitable transition. She is expected to bring increased focus on leveraging Fintech to enhance the post-trade environment and position DTCC as the "bridge between legacy and emerging technologies" including Project Ion (DTCC's future vision of an alternative digital settlement service) and Project Whitney (DTCC's digital product offering for private securities).
Last year, Peve told Crowdfund Insider that DTCC has been investigating the benefits of distributed ledger technology since the early days of its emergence. She said:
"Our research indicates that digitalization may be a viable way to drive greater reduction of risk and cost for the industry, regardless of whether it is delivered via DLT or another technology or approach."
DTCC completed a study in 2018 to determine whether DLT could handle the transactional demands of the US equities markets. The study proved that DLT can support average daily trading volumes in the US equity market of more than 100 million trades per day or at levels necessary to process an entire trading day's volume based on trading activity during a peak time of day of 6,300 trades per second for five continuous hours, which equates to 115,000,000 daily trades.

Sponsored