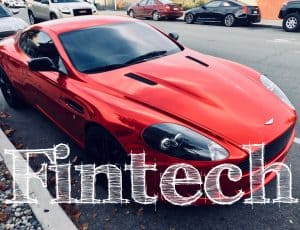 Cross River Bank seeks to extend its reach as a provider of fintech services through its new venture capital firm. Cross River Digital Ventures looks for companies which blend lending, payments, investing and fintech and which can bring further value to Cross River,
"Cross River already powers some of the largest companies in fintech and this new endeavor will help us identify and make additional strategic investments," said Gilles Gade, founder, CEO and chairman of Cross River. "Similar to Cross River, we are looking for special companies that are trying to change the world through innovation."
The move has Cross River hopefully first in line when it comes to accessing the most revolutionary technologies coming in the near future. It has already invested in Innovative Assessments a company using psychometrics to personalize financial inclusion. Another, Lev, is a commercial real estate financing firm, while Finix Payments provides software for businesses developing payment processing capability.
"By providing strategic support to early-stage companies we can build on the Cross River momentum to fuel and strengthen the next wave of fintech innovation," said Hillel Olivestone, head of Corporate Development at Cross River. "These are promising startups that align with Cross River's mission and values, and we look forward to working with them to grow and expand the fintech ecosystem."
"Working with Cross River has been awesome. They understand fintech like few other companies, and their reputation and access to resources is tremendous," said Lev founder Yaakov Zar. "We're proud to be working with the leading fintech bank to rebuild commercial real estate finance."