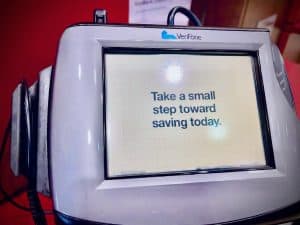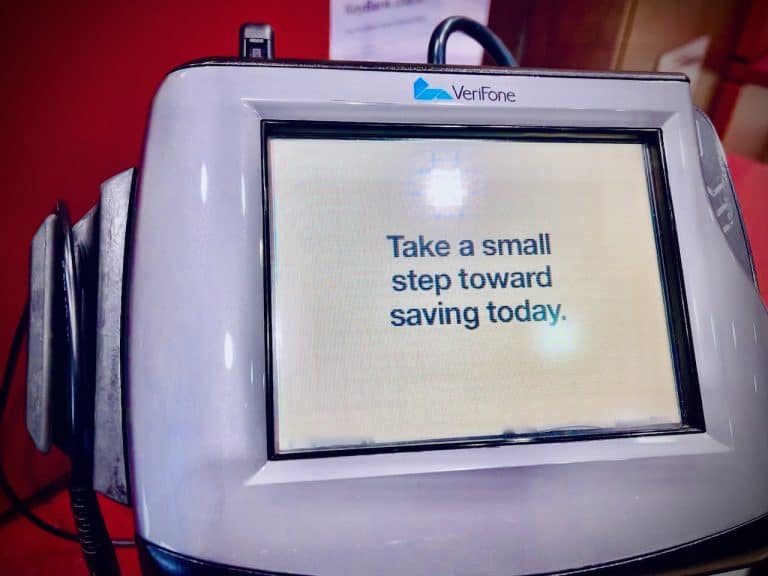 Marketware International reveals that it has formed a strategic alliance with Orion Advisor Solutions in order to offer banking institutions, broker-dealers, and various enterprise-level institutions access to Orion's innovative technologies.
Marketware currently operates as a global enterprise offering "customized" retail financial products and solutions. Marketware management also offers thought leadership, relationship and program management and is "supported by IT resources both onsite and offshore."
The Marketware team of professionals is "committed to delivering value to clients." The company continues to improve its tech capabilities and have expanded in the following areas:
Cross border trading markets;
New Web based Rebalancing solution (client hosted or SaaS);
Enhanced webBroker product;
Markeware OneWorld – new Wealth Management Middleware platform;
Advisor / Investor communication tool with webBroker iN-Touch.
With financial institutions clients based in Asia and North America, the Marketware team continues to "build an international presence."
Marketware's management noted that they plan to leverage their institutional network, making it a lot more seamless for financial institutions across North America (and other jurisdictions) to access Orion's wealthtech platform.
Marketware's goal is to set the standard for the financial services sector by leveraging the appropriate technology and forming strategic alliances. Orion's technology-powered, fiduciary framework, which aims to support financial professionals at every stage of the customer relationship, should become a key aspect of Marketware's product offering.
Jose Pierre, CEO at Marketware International, stated:
"Clients demand financial guidance that understands their unique goals, connects them to tailored investment strategies, and tracks their progress and success in a dynamic, easy-to-understand way. We are excited about our new relationship with Orion through the new Marketware OneWorld partner program. With a solid industry reputation of over two decades and deep market knowledge, we recognize that success for clients lies heavily on the selection of the right partners and solutions. We look forward to introducing Orion's platform to a robust market of financial institutions."
Kyle Hiatt, EVP of Tech & Enterprise Sales at Orion Advisor Solutions, remarked:
"Marketware's growing client network is a vital door-opener for our wealthtech platform. As the pace of our innovation and growth accelerates, we are eager to connect with a market of potential enterprise partners looking for tools to meet their complex objectives and better understand and serve their clients."
Sponsored Links by DQ Promote