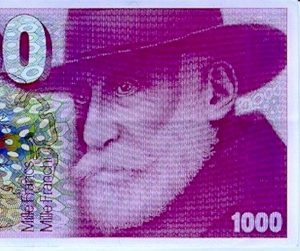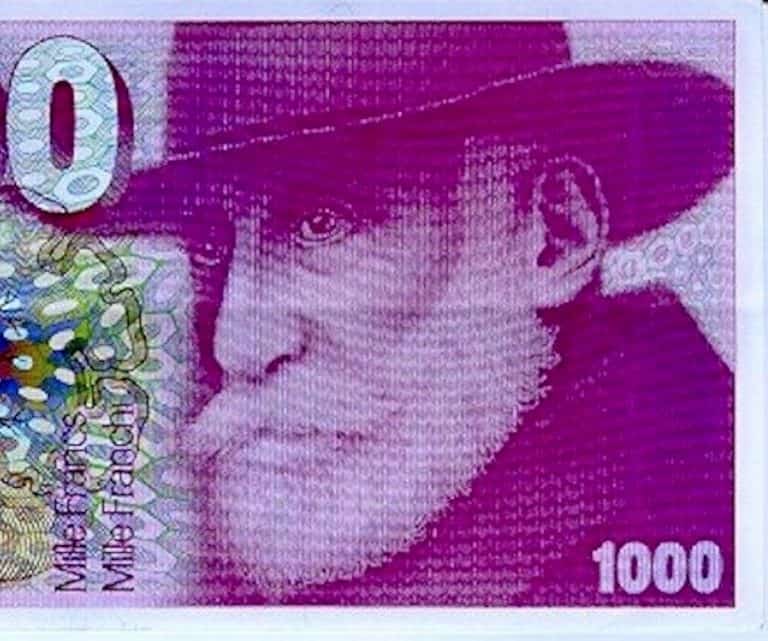 Switzerland's Instimatch Global, a digital platform for institutional short-term money market trading, is teaming up with Swiss Fintech FQX to complement its main offering by providing  eNotes™, which is described as a disruptive short-term financing and payment tool.
As noted by its management:
"FQX provides a secure, efficient and compliant infrastructure for the issuance and transfer of electronic Promissory Notes eNotes™. Combining highly proven instruments with most recent legislation, FQX allows the standardized and globally scalable transfer of unconditional promises to pay, radically facilitating supply chain and corporate finance. FQX is a partner of Swisscom for the use of Qualified Electronic Signatures. All eNotes™ are stored on the Consensus-as-a-Service banking infrastructure of Swisscom and Swiss Post."
At present, the firm supports trading of unsecured cash deposits within a wide network of banking institutions, corporations, fund managers, insurers, public sector counterparties and other business entities.
By leveraging FQX's technology, Instimatch will be able to support the use of eNotes™, a type of electronic promissory notes that have been verified and secured by Swisscom and SwissPost on the bank-grade blockchain or DLT network, called Swiss Trust Chain.
An eNoteTM is considered an unconditional commitment to pay a certain amount to another party at a particular date in the future and/or at a specified time (as mentioned in the terms and conidtions).
The eNotesTM may be flexibly sold and transferred to various third-parties.
Hugh Macmillen, Founder of Instimatch Global, stated:
"Our partnership with FQX enables us to empower banks to digitize their certificate of deposit programs using FQX's eNotesTM, a revolutionary money market solution. Institutional Investors trading these electronic certificates of deposit (eCDs) would experience fully digitised deposit transactions, digitally signed and immutably stored on the Swisscom Blockchain infrastructure. The enforcement regime applicable to eNotesTM is recognized in over 165 countries."
Stephan D. Meyer, Co-CEO at FQX, remarked:
"The partnership between Instimatch Global and FQX forms the perfect synergy by combining Instimatch Global's client network and superb digital-only user experience with the strengths of the blockchain-based, easily enforceable and tradeable eNoteTM. This significantly improves the way money market transactions are done."
Sponsored Links by DQ Promote