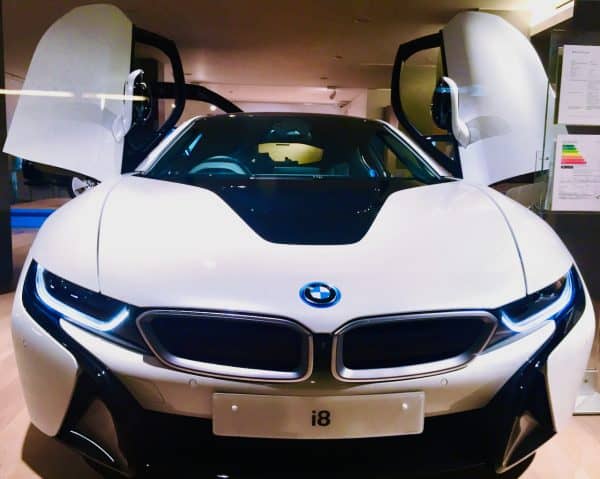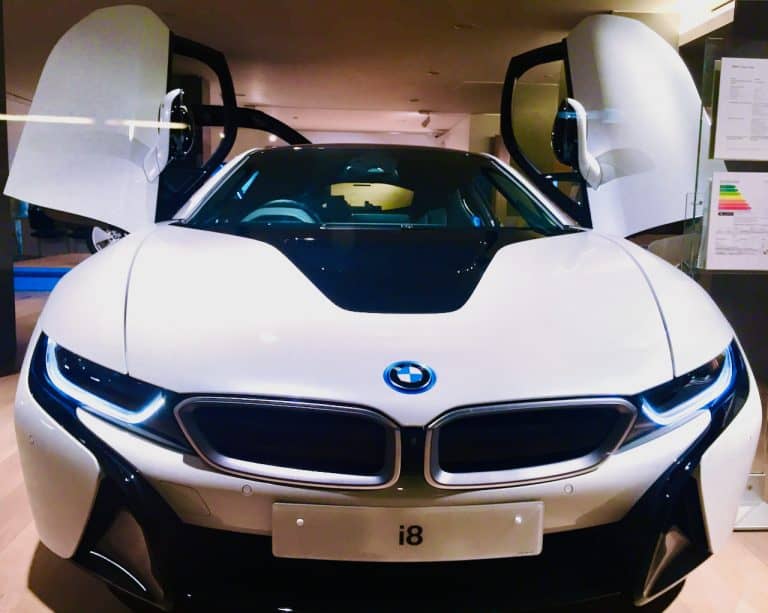 AI-based auto finance platform Lendbuzz has raised a total $360 million investment in part debt and equity. The US-based fintech started by two Israeli entrepreneurs –Amitay Kalmar and Dan Raviv, has raised $60 million in Series C equity financing led by Wellington Management, Goldman Sachs & Co, and MUFG Innovation Partners. The rest was $300 million in debt financing led by Goldman Sachs Bank USA.
The company, in a blog, stated that the capital would be used to support the expansion of its network to bring the underserved under the traditional credit system. Besides, the company plans to step its hiring activities and double its headcount at 100.
The Boston-based startup had last raised funds in July 2019. It is an end-to-end loan origination and servicing platform that is looking at modernizing the outdated auto finance industry, focusing on serving American consumers with thin or no credit history. Over 45 million people in the U.S. live outside the traditional credit system, and another 30% of U.S. consumers are considered near-prime clients — precluding a large segment of the population from the credit terms they deserve, often forcing them to accept very high-interest rate loans.
"Lendbuzz was founded to expand access to credit for millions of consumers who are currently underserved by the traditional credit system. This additional financing allows us to accelerate our growth further and continue improving the car purchase experience for our clients," Amitay Kalmar, co-founder and CEO of Lendbuzz, said in a statement.
Lendbuzz claims to have a strong underwriting model with proprietary algos that assess the risk of creditworthy consumers who are underserved by traditional banks against the legacy FICO scoring.
The company grew its loan origination run rate more than 200 percent year-over-year in the first half of 2021 and continues its rapid geographic expansion within the U.S. to serve more auto dealerships and consumers. It added