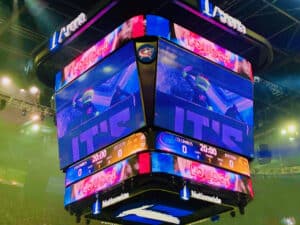 Home finance platform Lower has raised $100 million in Series A funding from venture capital firm Accel as residential real estate is emerging as the top favorite means to invest. With this, Accel's partner John Locke is joining Lower's board of directors. Lower is focused on millennials and Gen-Z, with over 16,000 reviews averaging five stars.
The Columbus, Ohio-based startup plans to use the funds to expand its product line and accelerate its growth, Lower stated in a statement. Lower is a bootstrapped fintech and has crossed over $100 million in revenue.
Co-founder and CEO Dan Snyder said, "More investment means faster growth and more impact. Homeownership is the greatest wealth creator for Americans, and Accel's history of supporting bootstrap companies and their investment means we can help more people achieve it faster."
Founded by Snyder in 2014, Lower makes the goal of making the home-buying process simpler for consumers, and this is the companies first ever funding in the last seven years of existence.
To this, Locke said, "Dan and the Lower team have quietly created one of the most interesting fintech companies in the U.S. Lower has a unique opportunity to break down barriers to homeownership. They have an established growth trajectory, with over $300M in revenue. We are excited to partner with them as they continue this journey."