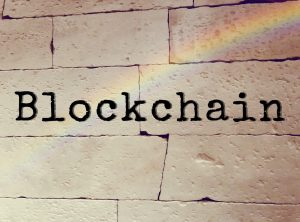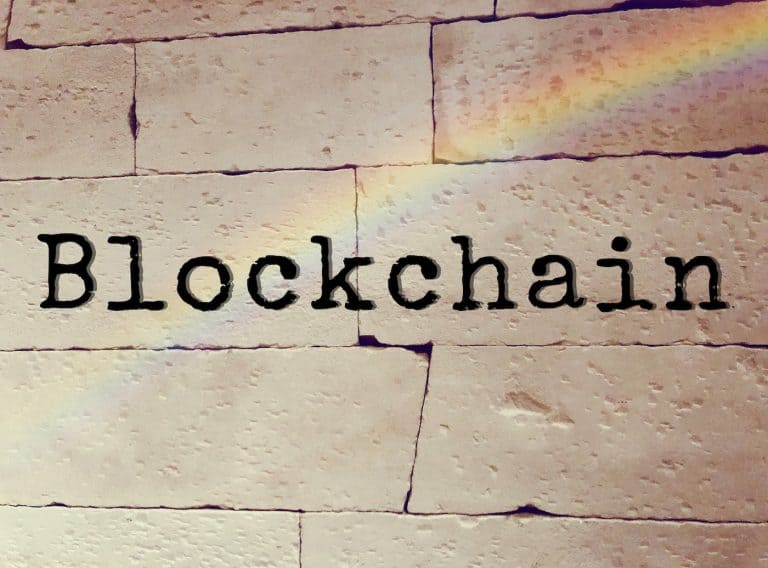 Seychelles registered crypto exchange OKEx, which claims to be the leader in cryptocurrency spot and derivatives trading, is pleased to confirm that OKExChain, an open-source and "truly" decentralized ecosystem "designed explicitly with traders in mind," is available to blockchain developers "to kickstart exciting decentralized apps."
As mentioned in a release shared with CI, the goal is to develop a decentralized finance (DeFi) infrastructure to encourage community-based projects, "to establish transparent and clear trading rules, and also to give users the autonomy to have full control over their assets."
When compared to different chains in the blockchain or distributed ledger tech (DLT) industry, OKExChain is "specifically designed to support high-volume and high-frequency trading activities with lower gas fees and a higher TPS, or transactions per second," the announcement noted.
As stated in the release:
"Following the announcement of the mainnet launch of OKExChain in late last year, we are pleased to add that OKExChain is now Ethereum Virtual Machine-compatible, making it possible for projects from Ethereum to be migrated to OKExChain — also marking the leading standard for smart contract development within the industry."
OKExChain aims to serve as the "ideal" one-stop solution for application developers looking to deploy decentralized applications (dApps) for efficient and seamless on-chain trading of assets across different blockchain or DLT networks.
With performance and efficiency in mind, OKExChain was specifically created as "a trading-focused blockchain technology to lower operational costs when building new trading applications and to enhance the overall user experience for decentralized trading."
The announcement also mentioned that OKEx introduced OKExChain and continues "to play an active role in the ecosystem that supports it." In particular, the OKEx team continues "to provide support for R&D, engineering capabilities and educational resources to assist OKExChain users and developers."
As noted in the announcement:
"To mark the developer launch of OKExChain, the OKExChain Grant Global Online Hackathon is now open for applications. From now to July 11, developers from around the world are invited to submit their projects on DoraHacks' blockchain developer platform, HackerLink.io, for a chance to win a slice of the $50K grand prize pool. The hackathon aims to encourage and support early-stage developer projects with a focus on next-generation decentralized protocols and applications on OKExChain. "
(Note: For additional information on the hackathon, check here.)
OKEx Director of Financial Markets Lennix Lai noted that OKExChain is the "end result" of more than 3 years of focused research and development from the tech team.
Lai remarked:
"I am beyond excited to share this open-source and truly decentralized ecosystem with the rest of the community. We envision a world where traders will not be segregated by different blockchains but will be able to seamlessly trade assets across various chains with a decentralized trading ecosystem. We look forward to welcoming more developers to build trading apps on OKExChain and be able to contribute to enhancing the overall trading experience and being one step closer to realizing our goal."