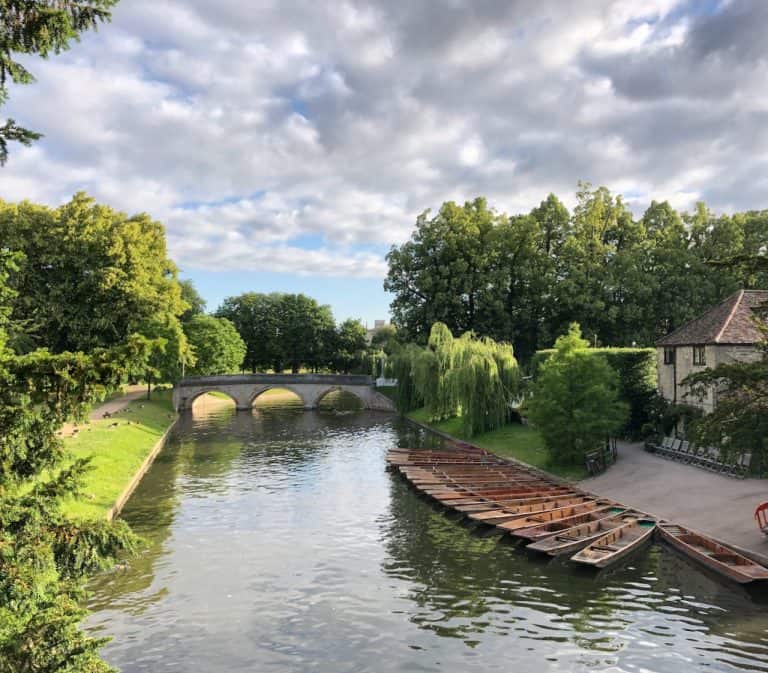 Crown Agents Bank Ltd confirms that it has been chosen as a new banking partner by Cambridge Global Payments, a FLEETCOR firm and a provider of integrated cross-border payments and currency risk management services.
Through the partnership with Crown Agents Bank, Cambridge will be able to expand its global banking presence in order to facilitate payments across emerging markets in the APAC region and other areas.
Rapidly-evolving socioeconomic conditions and an increasing prevalence of all-digital platforms and services are affecting trade and the way companies conduct business globally. A Crown Agents Bank study reveals that as a consequence of Brexit, nearly 66% of UK firms have outreach and expanding plans into various other markets.
CAB's service, established network and local expertise allows the company to provide deep liquidity as well as last-mile termination across 400 different currency pairs.
Mark Frey, President, Cambridge Global Payments, stated:
"Since partnering with Crown Agents Bank, Cambridge has added 8 additional currencies to our portfolio and has benefited from demonstrated improvements in the transparency of payments & speed of settlement across frontier and emerging markets. With Cambridge's already strong coverage across Europe, North and South America, our partnership with CAB will allow us to further expand our presence across Asia and Africa, providing additional value to our customers."
Joe Hurley, Chief Commercial Officer, Crown Agents Bank, remarked:
"2021 is proving to be an exciting year for Cambridge as it transitions to its new brand, CorPay. Cambridge is highly regarded worldwide, so we are delighted to have been chosen to support them at this important time for the business. Our vision at Crown Agents Bank includes offering our clients cutting edge services that give them every advantage in a competitive environment, particularly in emerging and frontier markets. This partnership enables Crown Agents Bank to continue our rapid digital transformation and dynamic growth and we look forward to our combined success on this journey."
Sponsored Links by DQ Promote