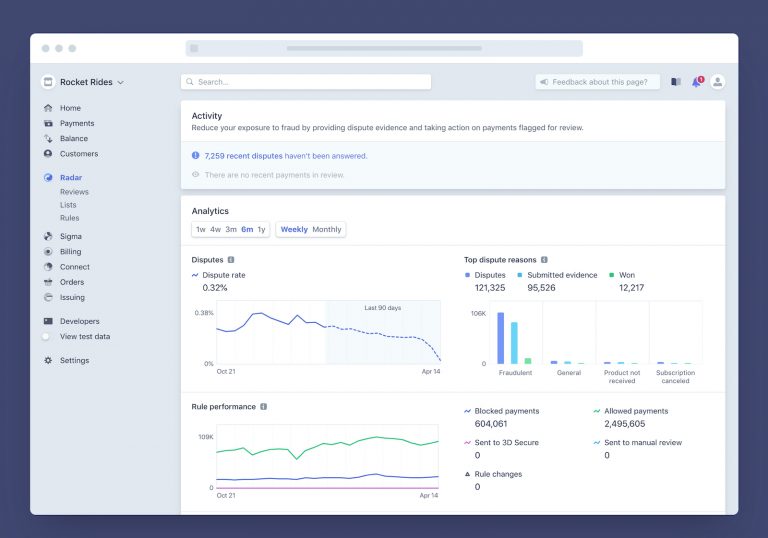 Stripe, a global tech firm which offers economic infrastructure for the Internet, reveals that it has been chosen by Hargreaves Lansdown, the United Kingdom's leading digital wealth management service provider.
Stripe will serve as Hargreaves Lansdown's main payments partner.
Hargreaves Lansdown has selected Stripe for the following:
Payments acceptance, using Stripe Payments
Fraud prevention, using Stripe Radar
Client money segregation, using Stripe Connect
Choosing Stripe is an important step in Hargreaves Lansdown's ongoing evolution into becoming a Cloud-native business, with around 98% of all Hargreaves Lansdown transactions from 1.6 million clients now being handled in an all-digital or online environment. By creating solutions on Stripe, Hargreaves Lansdown will aim to allow savers and investors to more easily and conveniently deposit money, in time using various payment methods.
Hargreaves Lansdown has joined many other companies that are processing billions of dollars via Stripe, and millions of other clients that are developing on Stripe in order to adapt to the fast-evolving Internet or digital economy – from tech-focused firms like Depop and Deliveroo, all the way through to heritage enterprise brands like Direct Line and NewsUK.
Chris Worle, Chief Digital Officer at Hargreaves Lansdown, stated:
"Working with Stripe will allow us to scale our business in the years to come, helping us to grow our capabilities for the future. Our partnership will make it simple for people to access their investments and savings efficiently, offering an unrivalled variety of payment methods, while providing certainty and security. This will allow us to focus on what we do best, delivering a great service and experience to our 1.6 million clients."
Max Roberts, Stripe's UK Country Lead, stated:
"The last 18 months have seen many established market leaders begin to future-proof their business from a position of strength as more of the economy moves online. Stripe works with many of the UK's most respected brands to grow their revenues and help them adapt to changing customer behaviors, new regulations, and more. We're excited to partner with Hargreaves Lansdown, as they rebuild their tech stack and invest in their user experience."
Sponsored Links by DQ Promote