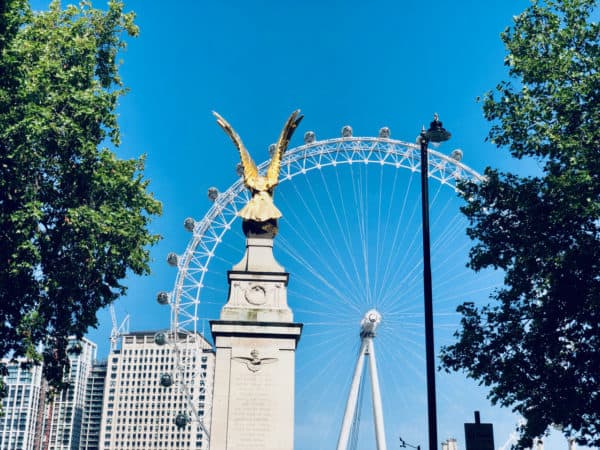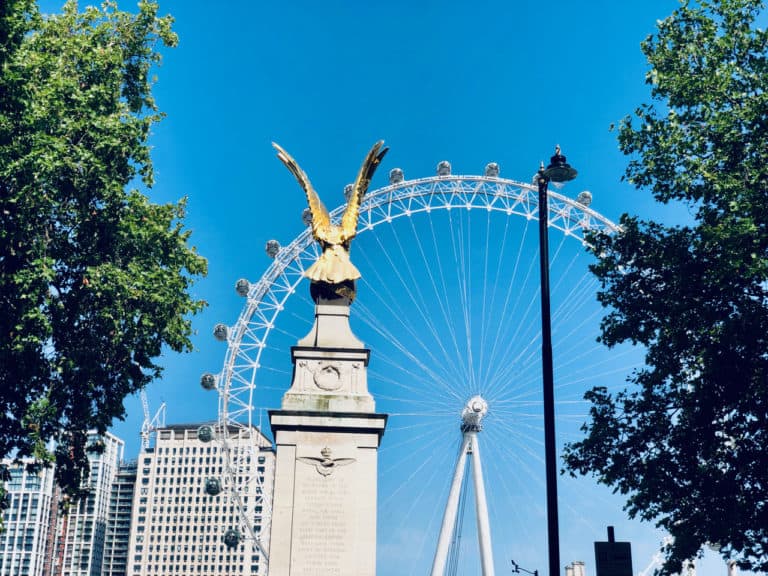 DIGITEC, the international standard for carrying out foreign exchange (FX) Swaps and NDF pricing and data, reveals that it has established a new London office, which will be led by Stephan von Massenbach who joins the company as MD, Chief Revenue Officer.
Part of DIGITEC's growth and global expansion strategy, the new sales office in London has been setup in response to a rising number of enquiries from banking institutions and trading platforms based in the city. The new office will aim to bring DIGITEC closer to its London-headquartered banking customers and other prospects, as well as providing access to different FX trading portals.
In his senior management role, Stephan von Massenbach will mainly be focusing on business development and the firm's overall sales strategy.
He has worked extensively in the FX sector for more than 2 decades, most recently as Chief Executive at Modular Financial Technologies and Director of Modular FX, offering specialist FX digital commerce services and consultancy to banking platforms and Fintech firms.
His valuable market experience includes working at Lloyds Bank as Head of FX eCommerce, and J.P. Morgan where he has served as the Head of FX eCommerce Sales for Europe.
Peer Joost, COO of DIGITEC, stated:
"We are very happy to open the London office and welcome Stephan to our growing team. He brings extensive experience of FX eCommerce sales and deep domain knowledge, business development expertise and a wealth of senior industry relationships. As FX swap volumes continue to grow we are seeing an increased demand from banks looking to automate and enhance their market making capabilities. Many of these trading desks and eCommerce teams are in London, making it an obvious location for our sales office."
Stephan von Massenbach, CRO of DIGITEC, remarked:
"Modular FX has worked closely with DIGITEC for the past year and I have seen first-hand the positive feedback provided by its 40 global clients. Our London office allows us to accelerate business growth, capture the growing demand for automated FX Swaps and NDF trading and extend product coverage to include pricing Precious Metals, Interest Rates and Crypto assets."
This new business strategy has been revealed after the appointment earlier this year of Peer Joost to the COO role, where he is tasked with handling business operations, and will be reporting to the CEO.

DIGITEC aims to enter new markets and target local trading banks, in order to further improve their market making capabilities with DIGITEC's D3 product and Swaps Data Feed (SDF), a joint initiative with 360T.

Sponsored Links by DQ Promote