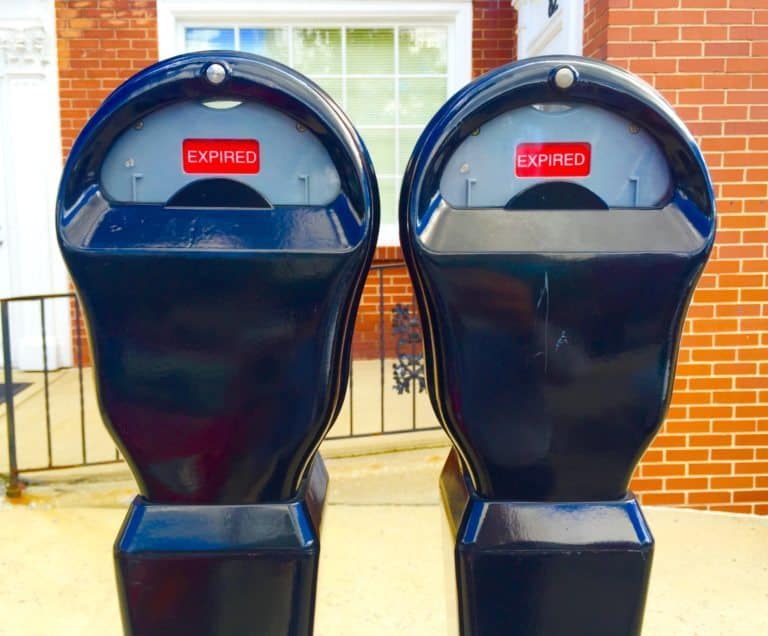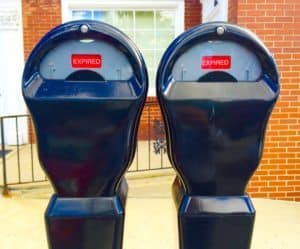 The Securities and Exchange Commission (SEC) today announced JPMorgan Chase & Co. (NYSE:JPM) subsidiary Neovest, Inc. has agreed to pay a $2.75 million fine for failing to register as a broker-dealer in violation of federal securities laws. This is the first time the agency has charged an order and execution management systems (OEMS) provider for operating as an unregistered broker-dealer.
According to the SEC Neovest runs an OEMS where users can route stock and option orders to more than 360 brokers to execute. Before being acquired by JPMorgan Chase, Neovest completed these activities through the registered broker-dealer Neovest Trading. Following the acquisition Neovest withdrew its broker-dealer registration but continued to run the OEMS by engaging in order taking and routing along with customer and destination broker solicitation. They also continued to select routing options by negotiating deals with destination brokers. Compensation for these activities was sent to Neovest via J.P. Morgan Securities LLC, a registered broker-dealer.
That failure to register as a broker-dealer failed to protect customers with methods available to registered entities such as inspections and examinations by the SEC and the need to establish customer information protections.  During this vulnerable period, Neovest replicated a customer information database and lent it to a customer while not supervising its use.
"According to the SEC's order, Neovest circumvented the regulatory regime that grants broker-dealers the privilege of operating in our markets," said Joseph Sansone, chief of the SEC Enforcement Division's Market Abuse Unit.  "Today's charges underscore the SEC's commitment to securing the important investor protections that flow from broker-dealer registration."
Neovest was found to have willfully violated Section 15(a) of the 1934 Securities Exchange Act. Without admitting guilt Neovest consented to the order, paid the fine and agreed to cease and desist from any future violations of Section 15(a).

Sponsored Links by DQ Promote