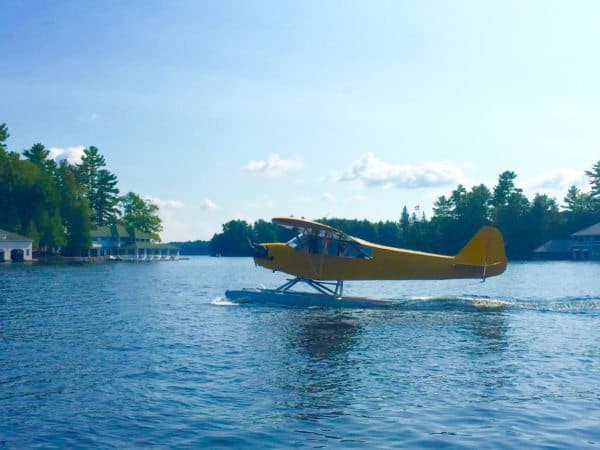 Canada- based Caary Capital, a Fintech firm focused on assisting SMEs, has secured $4.1 million through a seed equity round.
As noted by the company:
"CAARY is a Digital lending and payments platform targeting the SME space including startups. Through our platform and the partnerships we've established we will enable these businesses to better manage their spend, the dissemination of virtual and physical credit or payment cards to employees, while creating a digital dash board for receipt management, card management and integration to accounting systems."
Approximately 150 investors took part in Caary Capital's oversubscribed investment round. Caary and its digital credit and payments platform for SMEs are based in Toronto.
The company says that it intends to introduce its complete platform in beta mode during the summer months of this year, providing same-day Mastercard credit card approvals, no personal guarantee requirements, and (almost) instant digital issuance.
Caary's management noted that they have created a model for assessing and providing credit to small businesses based on their cash-flow and assets instead of evaluating their credit history.
The Fintech firm will be using the proceeds from the round to further expand its line of products,  add more functionality, support the go-to-market strategy, and also develop the internal capacity needed to onboard and support new clients.
John MacKinlay, CEO at Caary, stated:
"In Canada alone there are more than 1.2 million SMEs and yet it's rare for them to have corporate credit cards. Employees and founders are putting large sums on their personal credit cards, which exposes them to personal liability, among other risks, and creates enormous time burden and inefficiencies when it comes to month-end reconciliation. This isn't by choice – it's currently extremely difficult for SMEs in Canada to get corporate credit. But, it doesn't have to be that way."
The firm's initial seed raise of $1.6 million, earlier this year, "enabled the recruitment of specialized technology, card product, credit and fintech talent and subject matter expertise, including CEO John MacKinlay," according to a release.

The release also mentioned that the firm will "leverage the trusted Mastercard network to launch with early clients across multiple business sizes and types, including in the information technology, health care, transportation & logistics, legal and professional services."

CAARY will introduce "more advanced platform functionality, including a series of value-added partnerships, in the fall," the company confirmed while noting that Canadian SMEs can "request early-stage access by joining CAARY's wait list or visit caary.com for more information."

Sponsored