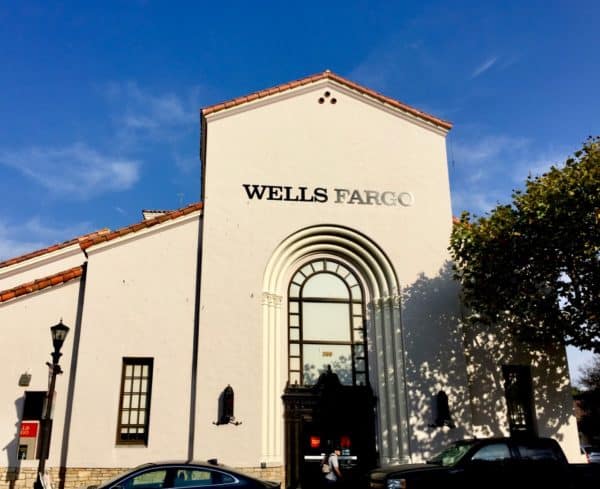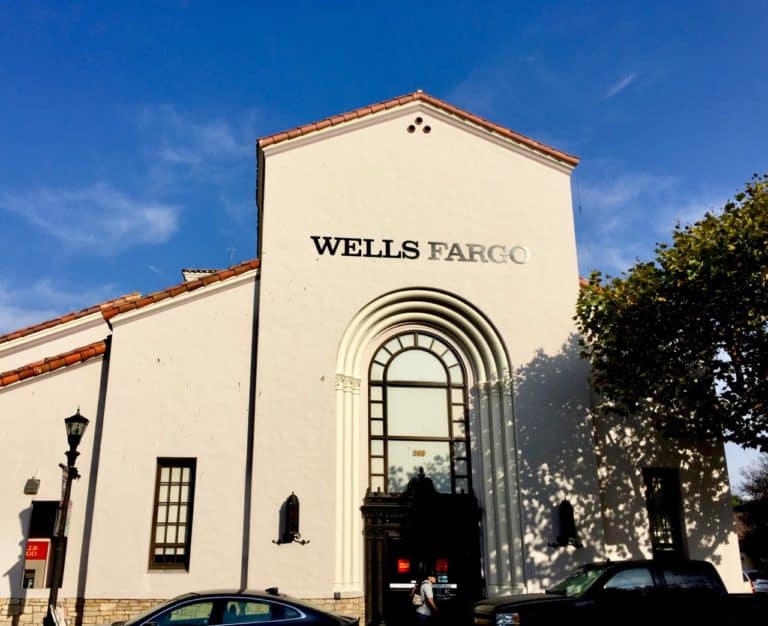 Wells Fargo (NYSE: WFC) has reportedly acquired a stake in Theta Lake, an established provider of compliance and security solutions for chat, video, and voice collaboration tools.
Theta Lake aims to support the hybrid working trends that are becoming quite popular, especially after the COVID outbreak. Many more employees have been splitting their time between working from the office and from the comfort of their homes.
These professionals need modern collaboration tools so they can effectively communicate with colleagues and their business clients. Theta Lake has partner integrations with more than 40 vendors. They include Cisco Webex, Microsoft Teams, RingCentral, Slack, and Zoom – enabling compliance teams to gain archive access to video, voice, chat, and documents (shared during collaborative online sessions).
Theta Lake has now joined with 28 other portfolio firms that are part of the Wells Fargo Startup Accelerator, which mainly focuses on supporting emerging technologies that can enhance financial services.
Startups may qualify to get as much as $1 million in capital, along with guidance from Wells Fargo business and tech professionals. This should help company owners with refining and scaling their business operations.
John Bradford, Global Head of Enterprise Collaboration at Wells Fargo, stated:
"Having a game changing compliance disruptor like Theta Lake join the Wells Fargo Startup Accelerator gives them access to the expertise and scale of Wells Fargo to drive effective innovation to businesses. Modern chat, video, and voice collaboration tools have become primary communication and information sharing vehicles for organisations like Wells Fargo. Theta Lake will allow us to further expand our ability to introduce additional innovation around compliance and security for the next generation collaboration toolsets as this is something we have done and continue to do."
As covered in January 2019, Theta Lake, a U.S.-based compliance artificial intelligence (AI) for video, voice, and unified digital communication firm, secured $5 million through its seed funding round, which was led by Neotribe Ventures. Founded in 2017, Theta Lake provides a purpose-built product suite for automatic policy detection of regulatory risks, compliance workflow, and retention for video marketing, video calls, and audio calls.

Sponsored Links by DQ Promote