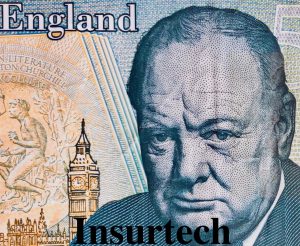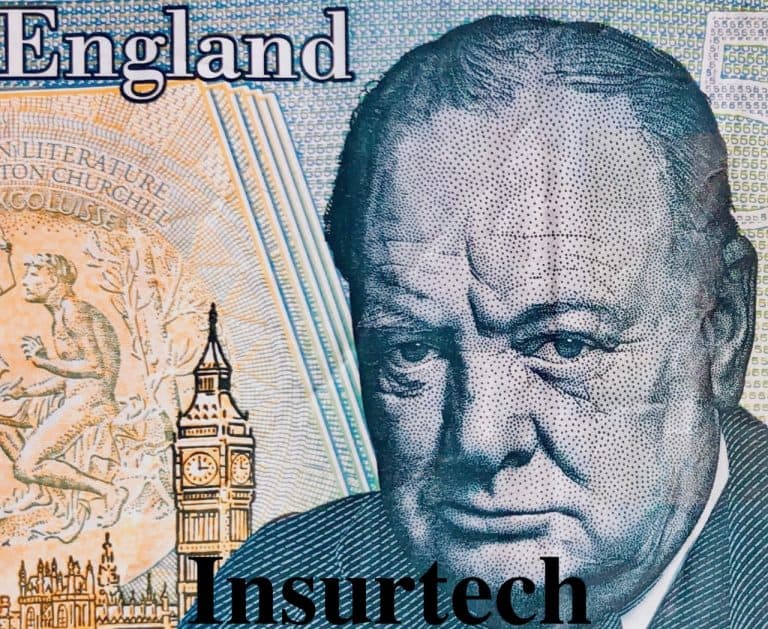 hyperexponential (hx), a UK-based Insurtech, has raised $18 million in a funding round led by Highland Europe, according to a note from the company. hx states that it is already profitable and the funding will help boost growth and build out its software for the commercial insurance industry. hx reports that it has created a web-based SaaS platform called Renew that is custom-built to assist actuaries, data scientists, and underwriters.
hx was launched in 2017 by co-founders Amrit Santhirasenan and Michael Johnson, both software engineers and actuaries with more than a decade of experience in senior roles at leading insurers. hx says revenues have increased up to threefold each year since launch.
hx's CEO Santhirasenan said the insurance industry is experiencing unprecedented growth, with data and technology being critical strategic drivers.
"Our software provides the tools that new entrants to the sector need in order to get to market with best-in-class analytics, and the functionality that incumbent insurers require in order to transform. We launched hx after working in insurance roles where we could not find the software solutions we now provide," said Santhirasenan. "No-one was offering technology tailored to the needs of the commercial insurance sector; instead, a $700bn industry was expected to use solutions built for other types of financial services."
hx states that it has an international client base that ranges from some of the world's largest household name insurers, through Lloyd's syndicates to smaller,  start-up insurers and MGAs (Managing General Agents).
hx adds that this funding round was oversubscribed highlighting the attraction of the Insurtech sector to investors as well as the interest in its model.
Laurence Garrett, Partner at Highland Europe, commented:
"We believe hx offers a unique combination of actuarial expertise and software engineering knowhow that delivers exactly the tools that commercial insurers need as their marketplace continues to evolve and transform. This is a sector that is changing very rapidly and hx has already demonstrated considerable growth; we want to help them bring their cloud-based tools and innovation to even more insurers and insurtech companies."
Sponsored