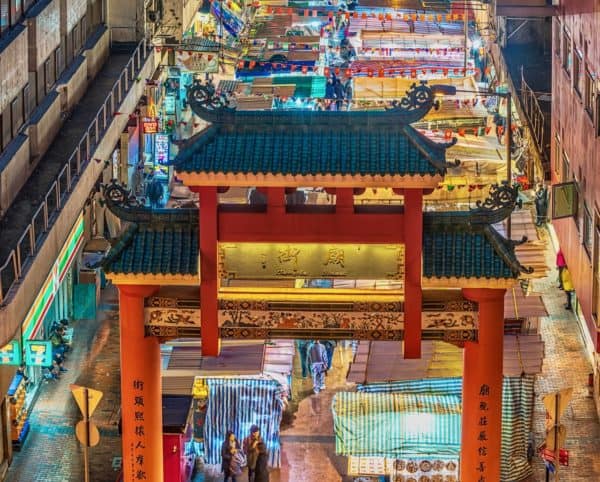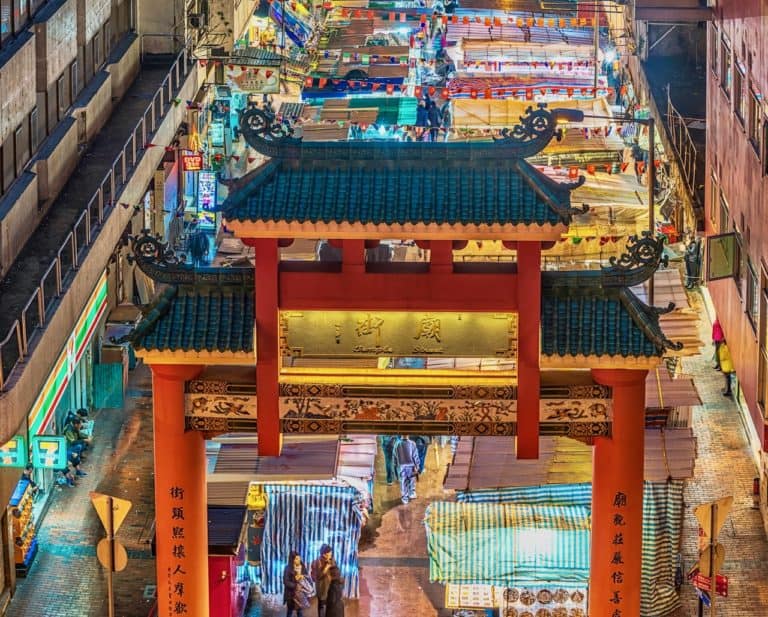 Hong Kong Exchanges and Clearing Limited (HKEX) will be welcoming the first group of participants to take part in its pilot for HKEX Synapse, which is HKEX's new Stock Connect settlement acceleration solution.
As part of the pilot, industry participants such as fund managers, brokers, custodians, and clearing houses will be participating in various workshops and testing of Synapse, so they can familiarize themselves with the platform. The participants will also aim to understand how their own settlement operations infrastructure can be properly integrated within the Synapse environment.
The pilot program will aim to enhance HKEX Synapse's design and features, ahead of its planned launch in 2022.
Glenda So, HKEX Head of Post Trade, stated:
"This is another key development in optimizing the two way flow of capital between HKEX and our Mainland exchange partners, through Stock Connect. The launch of HKEX Synapse will significantly improve connectivity for global investors, enhancing their post-trade capacity and their ability to handle the significant trading volumes now flowing through Stock Connect."
During Q1 2021, Stock Connect's Northbound and Southbound average daily turnover managed to reach record quarterly highs of RMB126.8 billion and $60.8 billion respectively.
In November of last year, HKEX had revealed its intention to introduce Synapse, which uses DAML smart contracts to assist institutional investors with taking part in Northbound Stock Connect (so they can effectively manage their post-trade operations, in particular to address the tight settlement cycle of the mainland China's securities market).
HKEX Synapse will aim to standardize and enhance the post-trade workflows of Northbound Stock Connect, which should help with improving overall efficiencies for market participants in a transparent, secure and reliable manner.
So remarked:
"We would like to thank each of the pilot participants for their support in the development of HKEX Synapse, and we look forward to continuing to work closely with them, and the market as we drive this latest innovation forward."
In deploying DAML smart contracts, HKEX Synapse may create settlement instructions and offer status updates to concerned parties along the settlement chain, facilitating concurrent processing and enhancing transparency for market participants.

Details of the pilot such as the names of the pilot participants and technical specifications may be found by visiting the official HKEX website.

Sponsored Links by DQ Promote