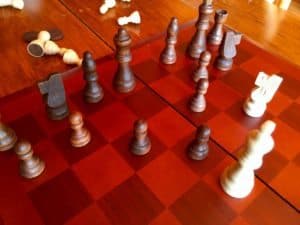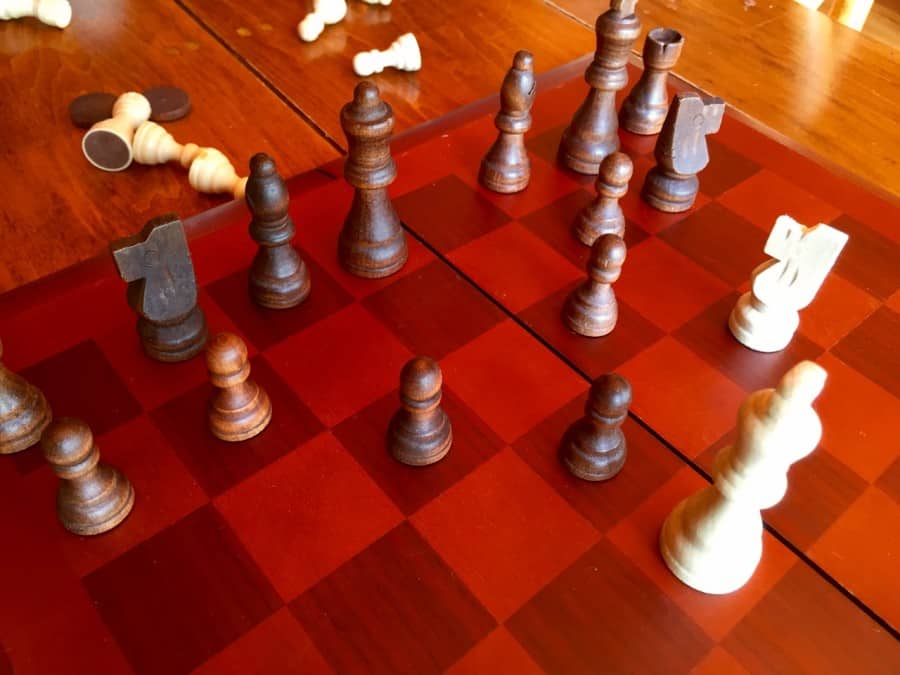 Sound Income Strategies, a registered investment advisory (RIA) company with over $1.4 billion in AUM, has integrated RedBlack, an intelliflo solution, which is a wealth management sector provider of rebalancing and trading applications.
Sound Income Strategies was established by David J. Scranton (CLU, ChFC, CFP®, CFA, MSFS). David has been "recognized, during his 30 years in the industry, as an advisor who is particularly protective of his clients' assets," the company notes. During the last 2 decades, David has been focused on "the universe of income-generating savings and investment strategies."
Sound Income Strategies specializes in the "active management" of income-generating investment portfolios.
As noted by the firm:
"With our years of industry experience, we focus on maximizing the value of your income portfolio and help you build a retirement plan that delivers dependable income, growth potential, and, most importantly, defense against damaging losses. As a Registered Investment Advisory firm, we honor our fiduciary responsibility. As spelled out in the U.S. Investment Advisers Act of 1940, our goal is to always act and serve in the best interest of our clients."
By using RedBlack, Sound Income Strategies and other companies will be able to issue block orders for best execution on a single platform and across several different portfolios.
Sound Income Strategies' management explained that they needed a sophisticated, multi-asset software solution that offers household-level rebalancing, advanced drift reporting, independent trading, FIX connectivity with block order capabilities, and seamless integration with their business partners.
Eric Lutton, CFA, CIO at Sound Income Strategies, stated:
"As we grew, we became keenly aware we would need a new platform to streamline reporting, trading, compliance, and portfolio-specific customizations. Adding RedBlack gives us all that with the highest levels of accuracy and efficiency. The platform provides a great deal of sophistication, flexibility, and efficiency that we needed and now we can monitor for drift and run 'what-if' scenarios prior to execution, plus dynamically align and rebalance portfolios across our entire book of business."
Jennifer Valdez, President, Americas for intelliflo, remarked:
"RedBlack makes it more efficient for firms to build and manage a universal modeling strategy, and customize clients' retirement and tax strategies at scale. Ultimately, this allows for more client engagement. Our dynamic model capabilities are especially appealing to firms like Sound Income Strategies, who have many sophisticated models and strategies, and need customization and workflows to drive greater scale across rebalancing, trading, and order management."
Sponsored Links by DQ Promote