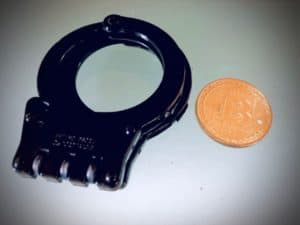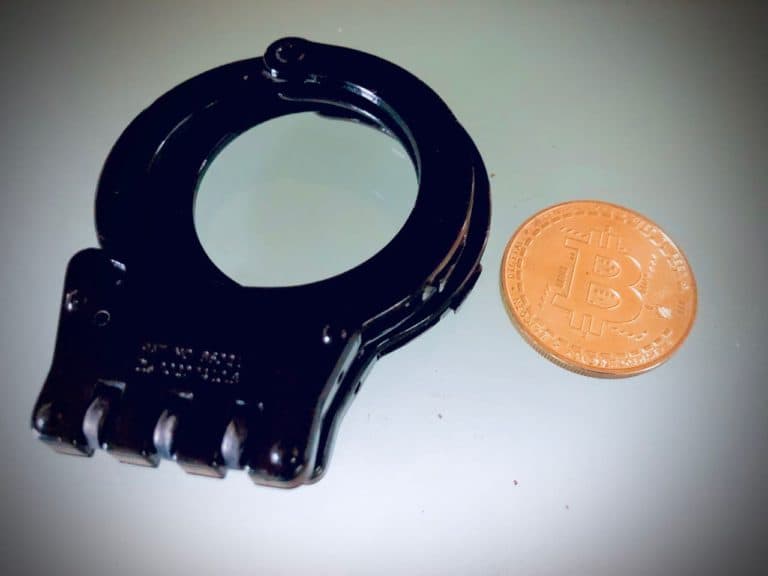 On June 30, 2021, the Financial Crimes Enforcement Network (FinCEN), a bureau of the US Department of the Treasury that collects and analyzes information about financial transactions in order to combat domestic and international money laundering, terrorist financing, and other financial crimes, issued its first list of "priorities" for anti-money laundering (AML) and countering the financing of terrorism (AML/CFT) policy.
These Priorities are meant to help financial institutions and service providers in their ongoing efforts to address their AML/CFT obligations. The updated and revised regulations are expected to be released within the next 180 days, which is a requirement outlined in the Anti-Money Laundering Act of 2020 (AML Act).
As mentioned in a blog post by blockchain security firm CipherTrace, the most noteworthy items in FinCEN's list were:
The new priorities "explicitly include the use of cryptocurrency for ML/TF and ransomware payments"
Banks are "not required to incorporate the AML/CFT Priorities into their risk-based BSA compliance programs until the effective date of the final revised regulations"
Nevertheless, "in preparation for any new requirements when those final rules are published, banks may wish to start considering how they will incorporate the priorities"
The complete list of priorities have been shared in a blog post by CipherTrace.
Although virtual assets are "only listed in the second point, cryptocurrency touches each and every one of the eight priorities highlighted by FinCEN," CipherTrace noted.
Here are some of the key priorities:
corruption;
cybercrime, including relevant cybersecurity and virtual currency considerations;
foreign and domestic terrorist financing;
fraud;
transnational criminal organization activity;
drug trafficking organization activity;
human trafficking and human smuggling; and
proliferation financing.
Acting Director Michael Mosier stated:
"Today's publication of government-wide AML/CFT Priorities is a significant milestone in FinCEN's efforts to improve the efficiency and effectiveness of the nation's AML/CFT regime and to foster greater public-private partnerships. The Priorities reflect the U.S. Government's view of the threat landscape—highlighting longstanding threats like corruption, fraud, and international terrorism, as well as rapidly evolving and acute threats, such as domestic terrorism, and ransomware and other cybercrime."