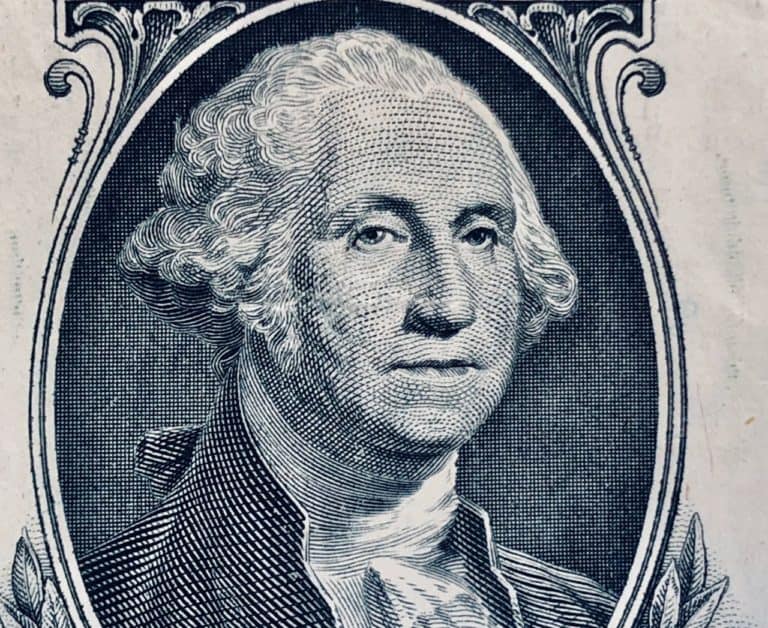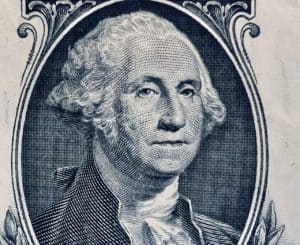 ICHI, the protocol for developing the very first Decentralized Monetary Authorities (DMAs), has teamed up with the 1inch Network in order to launch an in-house stablecoin for the 1inch community.
As noted in an update shared with CI, the 1inch community will be leveraging ICHI's DMA protocol in order to govern the new stablecoin — called one1INCH — that will aim to offer a reliable form of payment for decentralized finance (DeFi) transactions while enabling improved incentives and rewards to 1inch stakers and liquidity providers (LPs).
As noted in the announcement, the 1inch Network has "established a reputation as the leading decentralized exchange aggregator providing lucrative, fast and secure operations for DeFi transactions." The new one1INCH stablecoin will aim to offer a stable unit of exchange "to pay operating expenses, provide liquidity and pay better liquidity rewards," the announcement explained.
The release also mentioned:
"Unlike other stablecoin projects that remove value from scarce cryptocurrencies that have to be sold to mint coins, ICHI's DMA drives value back to crypto communities because stablecoins created through its protocol are minted by a blend of fiat-backed tokens and a community's native scarce token."
The new one1INCH token will reportedly be minted with a "blend" of the 1INCH token and USDC. Stablecoins minted via ICHI — called oneTokens — are considered capital efficient since they may be minted and redeemed "for exactly $1 of value."
Sergej Kunz, Co-founder at 1inch Network, stated:
"The one1INCH stablecoin can grow into an economic game changer. At scale, its treasury can drive value back to 1inch DeFi operations because it is minted and over-collateralized with 1INCH tokens."
Bryan Gross, former Principal Product Manager of IBM Blockchain who now serves as an ICHI Steward, remarked:
"Projects are realizing that if it's not your stablecoin, it's not your money. We're thrilled to partner with the 1inch Network to release the one1INCH token and give the 1inch community complete freedom over how to spend, invest, save and otherwise use its money." 
As part of the launch, the 1inch Foundation has committed to contributing $100,000 in 1INCH for collateral, which ICHI is "matching, to support the one1INCH tokens," the announcement revealed while noting that these funds will "enable the one1INCH tokens to be minted using 80% USDC and 20% 1INCH rather than the typical 95% USDC and 5% 1INCH, further increasing the demand for and keeping the value locked in 1INCH tokens."
As stated in the release:
"ICHI's protocol, which is fully audited by Quantstamp, provides every crypto community with the tools they need to operate all aspects of a sustainable, scalable economy. This includes establishing a community-governed treasury that is created through the minting of oneTokens."
Each community's oneToken becomes "over-collateralized" when the amount of value in the community treasury is "greater than the amount of existing minted oneTokens" and this occurs "as a result of the community investing in DeFi projects to earn yield," the release noted.

Sponsored Links by DQ Promote