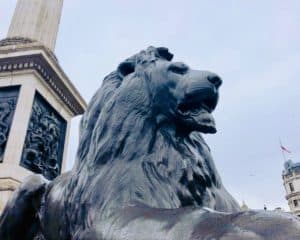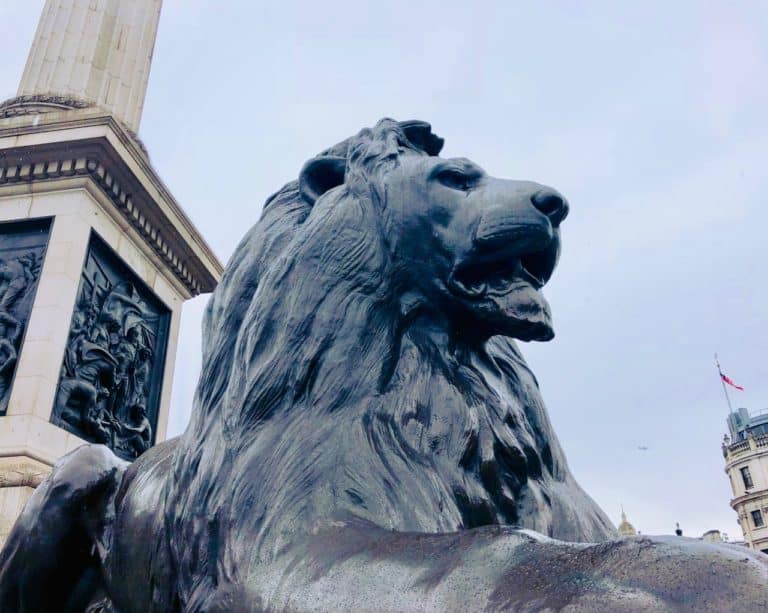 UK Finance has confirmed four new appointments to the UK Finance Board – which are all effective as of July 1, 2021.
Matt Hammerstein, CEO of Barclays Bank UK; Lucy-Marie Hagues, CEO at Capital One UK; John Hourican, Chief Executive of NewDay Group; and Max Roberts, UK Country Lead for Stripe, have all joined the Board at UK Finance.
In line with the expiration of their terms which have been agreed with the UK Finance Board, the following professionals have now stepped down from their roles, with effect from July 1 2021:
Vim Maru, Lloyds Banking Group
Tracey McDermott, Standard Chartered
Representing approximately 300 companies, UK Finance aims to serve as the collective voice for the country's banking and finance sector, acting to improve competitiveness, support customers while also facilitating innovative projects.
UK Finance provides research, policy expertise and advocacy along with operational and project implementation to improve members' own services where collective activity across the financial services industry is appropriate. The Board, which is being led by UK Finance Chairperson Bob Wigley, has been set up to ensure senior and fair representation across the industry.
UK Finance Board, Bob Wigley, Chair of UK Finance, stated:
"The banking and finance industry has provided unprecedented support to consumers and businesses throughout the pandemic and into the recovery. The UK Finance Board plays a vital role in enabling members to support their customers and wider society, and I welcome the new members and the expertise they bring to help UK Finance continue its excellent work. The Board would like to thank Vim Maru and Tracey McDermott for their significant contributions to the success of UK Finance during their terms and looks forward to welcoming our four new board members."
As covered in May 2021, UK Finance (a trade association for the UK banking and financial services sector that represents around 300 firms in the UK providing credit, banking, markets and payment-related services), Which? (an organization that reviews products and services, so that you "make the best purchase decisions" for your requirements) and City of London Police are among several other organizations that signed a letter asking the UK government to add online or Internet scams to its latest "Online Safety" bill.

As reported in March 2021, UK Finance published a proposal for a "new service company" that will support the UK's open banking infrastructure, according to a public statement.

Last year, UK Finance suggested a model which would see the continuation of open banking functions moved into a new service company as the final stages of the Competition and Market Authority's (CMA) implementation roadmap. The publication, Open Banking Futures: Blueprint and Transition Plan, is a proposal for a "smooth transition from the current Open Banking Implementation Entity (OBIE)."

Sponsored Links by DQ Promote