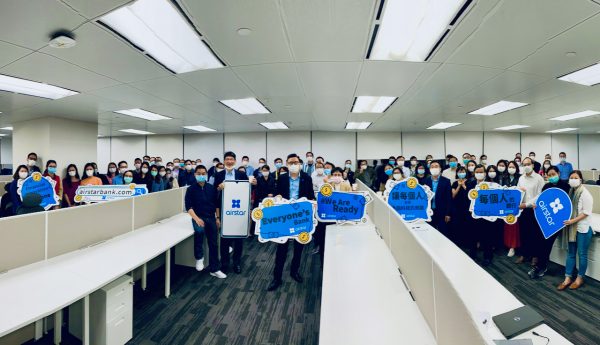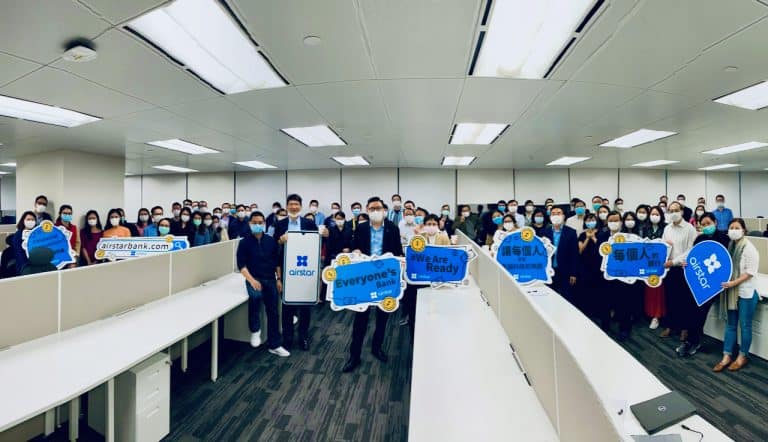 Hong Hong-based digital banking platform Airstar Bank has confirmed the appointment of Xiaomi's Chief Financial Officer Alain Lam Sai Wai as its new Chairperson of the Board of Directors (BoD).
The previous Chair, Lei Jun, the Chinese billionaire businessman who established Xiaomi, has now stepped down from the role.
Lei Jun will aim to continue focusing on Xiaomi Corporation's business operations and new product development efforts. Lei will also support Airstar Bank's ongoing development at Xiaomi's level.
Lam was born and raised in Hong Kong. He graduated from the University of Oxford with a Masters degree and has been working in the finance sector for more than 20 years. After gaining this experience, he decided to join Xiaomi. Notably, he has worked as MD for two multinational investment banks.
Lam is quite familiar with the domestic market and also brings an international perspective. Additionally, he has deep industry knowledge and experience in the field of global capital markets.
Lam had joined Xiaomi Corporation in October of last year as the Group's VP and Chief Financial Officer.
Airstar's management noted:
"The Board believes that Airstar Bank will continue to enjoy positive development in all aspects under the leadership of Mr. Lam. The Board welcomes Mr. Lam to his new role. It is also grateful to former chairman Mr. Lei Jun and Xiaomi Corporation for their continuous support to Airstar Bank."
Airstar, one of a select few digital banks approved by Hong Kong regulators, announced SME banking services in May 2021. AirStar stated that following its launch in the summer of 2020 it has experienced a steady increase of both deposit accounts and loan customers and it is now expanding services.

Airstar notes that Hong Kong has approximately 340,000 SMEs, but these SMEs remain underserved. The traditional process requires extensive document review and background checks and Airstar will now provide these services in a virtual environment to streamline the process. The digital bank stated this is an extension of their vision of "Bank with us, served by us". Airstar Bank aims to offer more efficient SME banking solutions with better products and services powered by Fintech.

Sponsored Links by DQ Promote