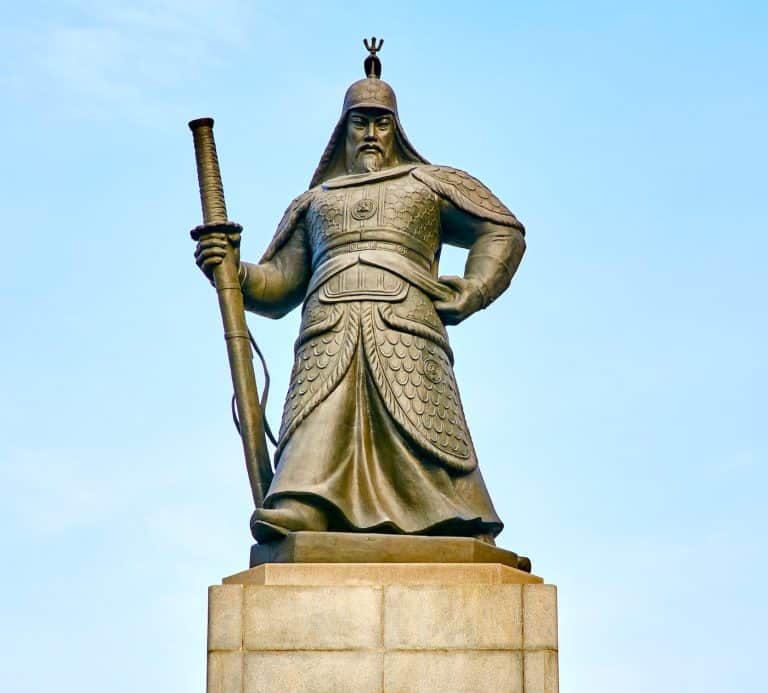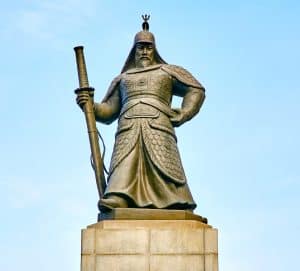 Kakao Pay, a Fintech division of Kakao, which is the South Korean company that operates the KakaoTalk messenger app, reveals that it has submitted its initial public offering (IPO) filing. The company intends to secure as much 1.632 trillion Korean won (app. $1.4 billion) in capital.
This announcement from the firm has come after Kakao Bank's plans for an IPO as the all-digital platform seeks to acquire $2.3 billion in capital.
On July 2, 2021, Kakao Pay's management had reportedly filed its registration statement to South Korea's Financial Services Commission (FSC) for an IPO on the Korea Composite Stock Price Index (KOSPI). The company could make its entrance on KOSPI on August 12, 2021, the filing revealed.
Kakao Pay stated that intends to provide a total of 17 million shares at an indicative range between 63,000 won (appr. $56) to 96,000 won (appr. $85) per share. The offering price will be reportedly fixed after the book-building process from the institutional investors (by the end of this month).
The primary underwriters for the deal are Samsung Securities, JPMorgan, and Goldman Sachs, with co-underwriter Daishin Securities.
Established in September 2014, the firm has reportedly been able to acquire more than 36 million registered users. Its yearly transaction volume hit 67 trillion won in 2020, and registered 22.8 trillion won during Q1 2021.
The firm managed to achieve profitability during the first quarter of this year. Kakoa reported a net profit of 12 billion won.
Kakao Pay intends to introduce Mobile Trading Systems (MTS) in its investment service. The company will also launch a digital non-life insurance business in 2020. Additionally, the firm will be pursuing MyData businesses.
As reported by the Korea Herald, Kakao Pay noted in its IPO application, filed Friday, that its Fintech division of mobile giant Kakao plans to go public by August 4-5, 2021.
Kakao Pay's listing will follow the massive IPO of gaming company Krafton (which is scheduled for August 2-3). Just a week prior to Krafton and Kakao Pay, KakaoBank, the nation's second digital-only bank, is set to receive subscriptions on July 26-27, 2021.
An industry professional stated:
"Big IPOs tend to avoid each other in terms of the timing of listing in consideration of success. It is rare to see big IPOs with company valuations exceeding 10 trillion won to be concentrated within one or two weeks."
Krafton's IPO had first been set for July 14-15, however, the firm delayed it after Korean regulators told the service provider to update their application and subscription price ranges. And Kakao Pay stated that it made the decision to distribute its stock equally to IPO subscribers (becoming the first company in South Korea to do it).

Sponsored Links by DQ Promote