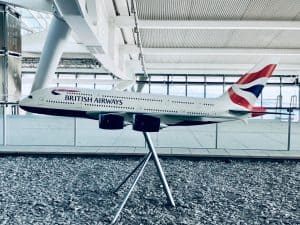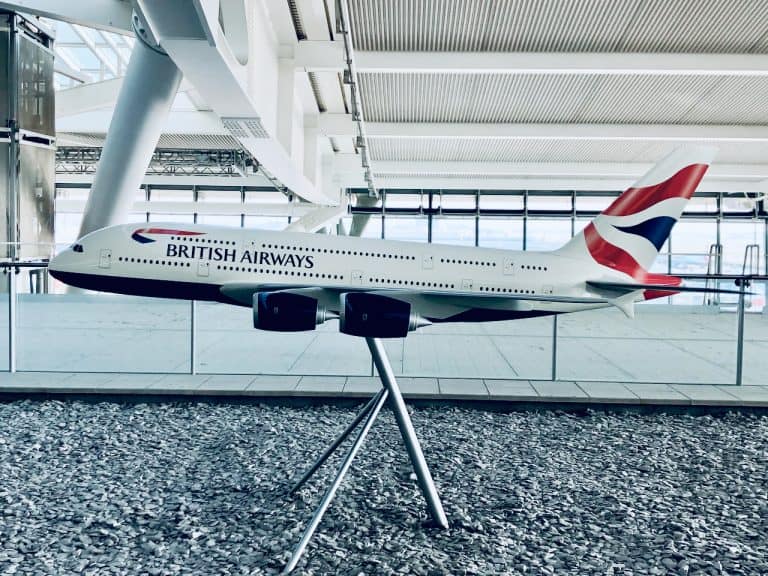 Booking.com reveals that it has formed a new internal Fintech division in order to support access to the firm's global travel marketplace for clients and partners.
As an international digital commerce firm with business operations in almost every country and city, Booking.com's goal behind creating this new business entity is to remove financial friction from the travel process, by making purchasing and selling travel products a lot easier.
Booking.com's new Fintech division will be led by SVP Daniel Marovitz, who has been responsible for leading the firm's payments products strategy for several years. Daniel brings more than 20 years of executive experience in a range of fields such as banking, social media and digital commerce.
With a cross-functional team working out of Amsterdam and Shanghai offices, and plans to further expand the division to over 400 Fintech professionals by year end, the goal is to keep creating new products that solidify Booking.com's position as the go-to platform for travel providers and businesses globally.
Through driving innovations to offer a diverse array of operational efficiencies and value-added financial services, the Fintech division will operate as an independent entity within the firm, enhance the economics of the marketplace for stakeholders while developing new revenue streams for the travel company.
Daniel Marovitz, SVP of Fintech at Booking.com, stated:
"What sets us apart from some of the other major players in the e-commerce space, who essentially operate a collection of domestic business verticals around the world, is the truly international scope and scale of our business. Our Japanese accommodation partners regularly host guests from France, and vice versa. The combination of cross-border and cross-currency transactions is a pain point for the marketplace and therefore an opportunity for us."
Daniel added:
"Markets have vastly different payment practices and methods and bridging the gap between these, helps ease friction and enhances the value we bring as a global intermediary. Travel is different from nearly every other corner of e-commerce, strictly because of the often massive time gap between financial commitment from a customer booking and the time they actually take their trip. Many people book and pay for their travel up to a year in advance, which creates cash flow friction for travellers and providers alike. We will work to find creative solutions to help our marketplace work more efficiently, flexibly and securely for all participants."
Sponsored Links by DQ Promote