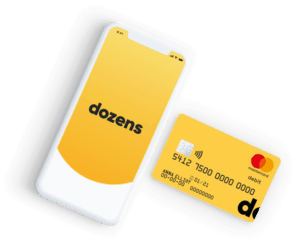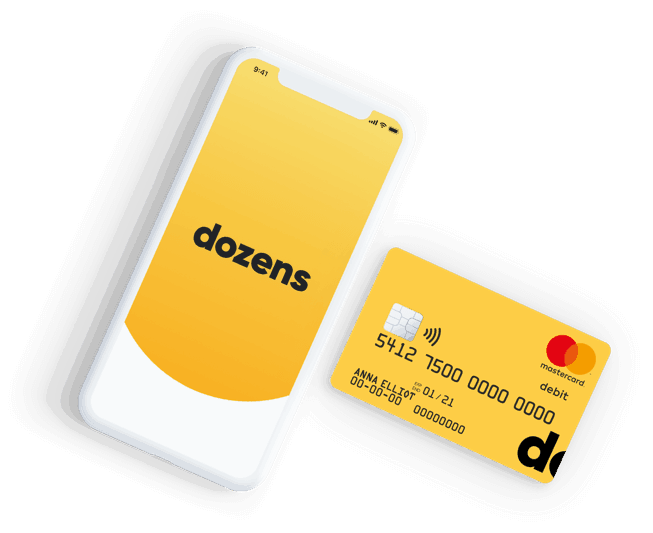 Dozens, an established financial institution, is set to offer digital receipts with item-level data to clients via their banking apps.
Customers that have activated Flux should get an automatic digital receipt in their transaction feed each time they make a purchase at a participating retail outlet.
These new digital receipts, which will be included in the transaction feed, should assist clients with better understanding and keeping track of their spending patterns, which can put them more in control of their finances while lowering the number of chargeback queries.
Dozens has reportedly joined large financial services providers such as Barclays, Monzo and Starling Bank in providing Flux's digital receipts to clients.
The new partnership brings together two well-known UK-based Fintech firms to disrupt the existing industry, with Flux's easy extraction of receipt details for consumers' benefit, while supporting Dozens' incentive alignment model.
With digital receipts as its core or foundation, there are now plans to bring special offers to Dozens' clients through the Flux infrastructure.
Aritra Chakravarty, CEO and founder at Dozens, stated:
"Dozens' mission is to help customers manage, save and grow their money. The current account, savings tools and investment products already live in the app provide a lot of financial choice. Now with the introduction of digital receipts and targeted offers through Flux, customers will not only have an overview of where and when they have spent, but also the detail of exactly what they have spent on. When you think about returns or refunds, and in time possibly even insurance, this is an amazing solution – lost receipts will be a thing of the past."
Matty Cusden-Ross, CEO and founder at Flux, remarked:
"We're so pleased to be able to use our network infrastructure to bring digital receipts directly to Dozens' customers. We've been really impressed with their mission to align their incentives with their customers, and it's great to be able to support this with our digital receipt infrastructure."
Sponsored Links by DQ Promote