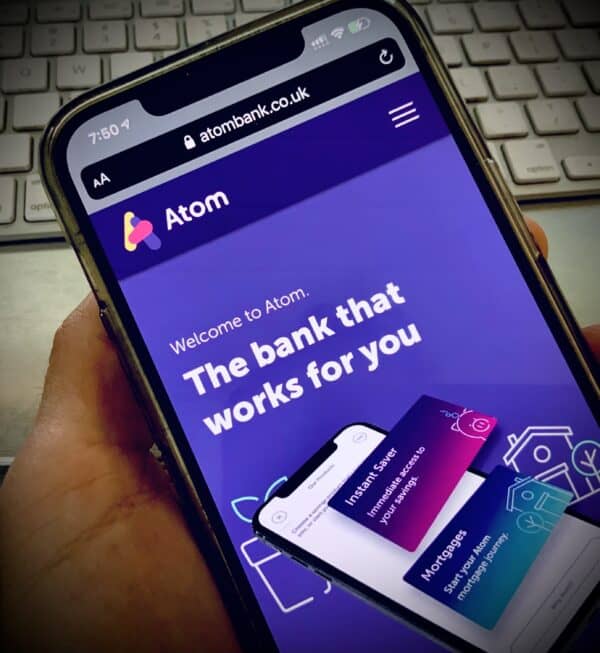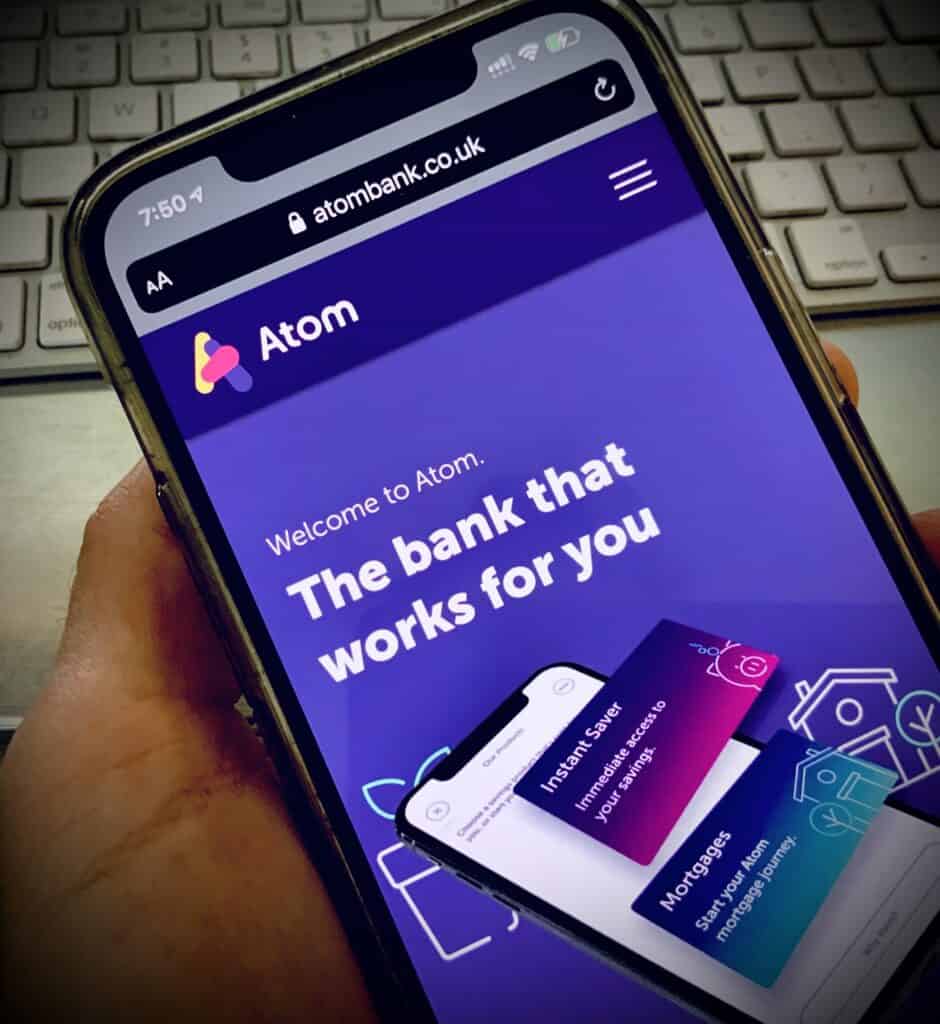 UK-based Atom Bank, which claims to be the very first app-based bank, reports that it has surpassed £3 billion in residential mortgage completions. The Fintech has also reached £1 billion in total deposits into its Instant Saver accounts.
Since launching operations in November 2016, Atom Bank has facilitated 21,700 mortgage offers valued at a combined £3.97 billion. The company has assisted 16,400 households with completing new mortgages to a total of £3 billion.
Atom Bank says it is achieving steady and profitable mortgage portfolio growth, offering more consumers the chance to become homeowners. Atom's management noted that the firm continues to bring its app-based customer experience and competitive pricing to those segments of the market where competition is very important, especially for clients holding smaller deposits and those with an average or below average credit history.
Reaching £1 billion in Instant Saver balances is a notable milestone for Atom's new technology platform. Instant Saver was reportedly the first product Atom developed on its Cloud-native  banking core. And Atom's move to compete in instant access savings along with its long-standing fixed rate products has been part of the firm's business strategy.
Instant Saver was introduced to the general public in September of last year. It has been gaining a steady following for the ease of account opening and instant money transfers. This process is carried out with clients' existing current accounts.
Edward Twiddy, Chief Customer Officer at Atom, stated:
"These milestones are significant achievements for Atom. We are here to solve two key questions for customers – where should I save to get a proper return on my savings, and where can I get a well priced mortgage that I can manage on my terms. We don't carry excess costs in our business and so in a price lead market we can pay our savers more and charge our borrowers less; that has to be better for everyone, and the progress we continue to make suggests that we are getting a lot right."
Edward added:
"Alongside our rapidly growing commercial mortgage lending and our partnership with Funding Circle, the continued growth of our mortgage book means that Atom is very well set commercially. A sustainable business relies on being commercially strong as well as playing its role in the wider community; we will continue to do both as we set our sails towards an IPO, which we anticipate taking place in the next two years."