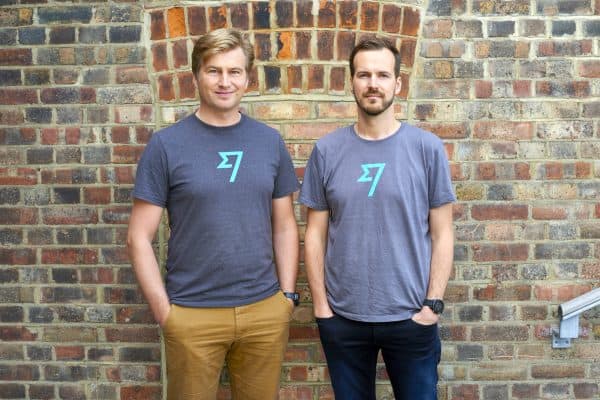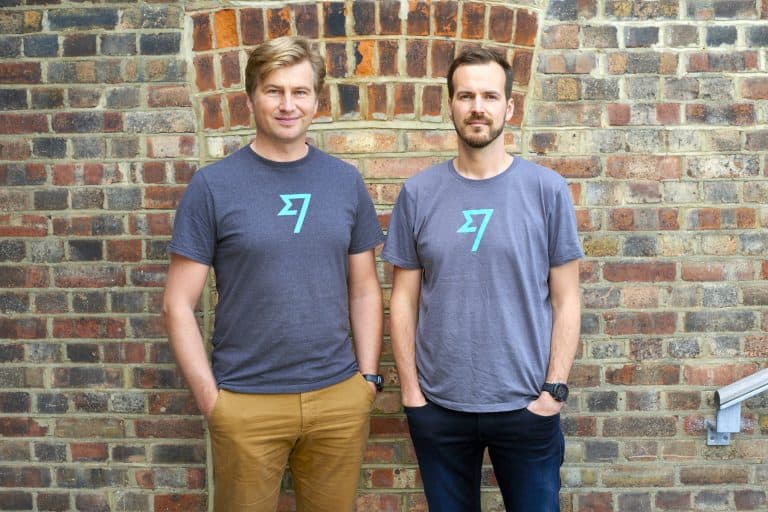 Wise (formerly dba Transferwise) has successfully completed a direct listing on the London Stock Exchange (LSE) on its Main Market. The accomplishment is another milestone mark for the global Fintech that has transformed the industry of moving money around the world.
The listing on the LSE is also a win for the UK-based exchange as Wise could have selected a US-based exchange. This is also a big win for the UK Fintech sector as the country is a leading global financial services hub that desires to maintain this crown post Brexit.
As reported by CNBC, LSE CEO Julia Hoggett said that "Wise joining the Main Market through its Direct Listing demonstrates that global tech companies can build, scale-up and go public in London."
The share float is the first-ever direct listing for a tech company on the LSE. Wise opened at 800.00 GBX but soon traded higher. The company's valuation was pegged at £8 billion or about USD $11 billion. In July 2020, Wise raised approximately $300 million at a valuation of $5 billion.
Co-founded by Taavet Hinrikus and CEO Kristo Käärmann in 2011, Wise is a profitable Fintech that did not need to raise additional capital as it extends its reach beyond being a huge currency transfer firm but an emerging stealth bank. In the fiscal year 2021 (ending March 2021), Wise states that it moved £54 billion across borders for 6 million customers, representing a volume CAGR of 42% between FY2019 and FY2021.  During the same period, revenues grew at a CAGR of 54% reaching £421 million. Adjusted EBITDA was reported at £109 million.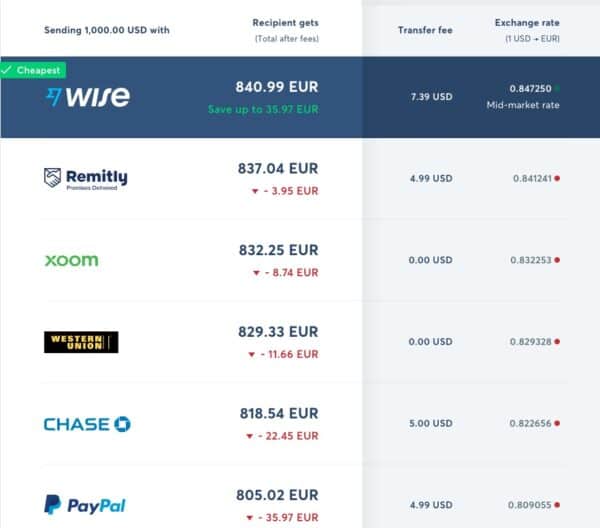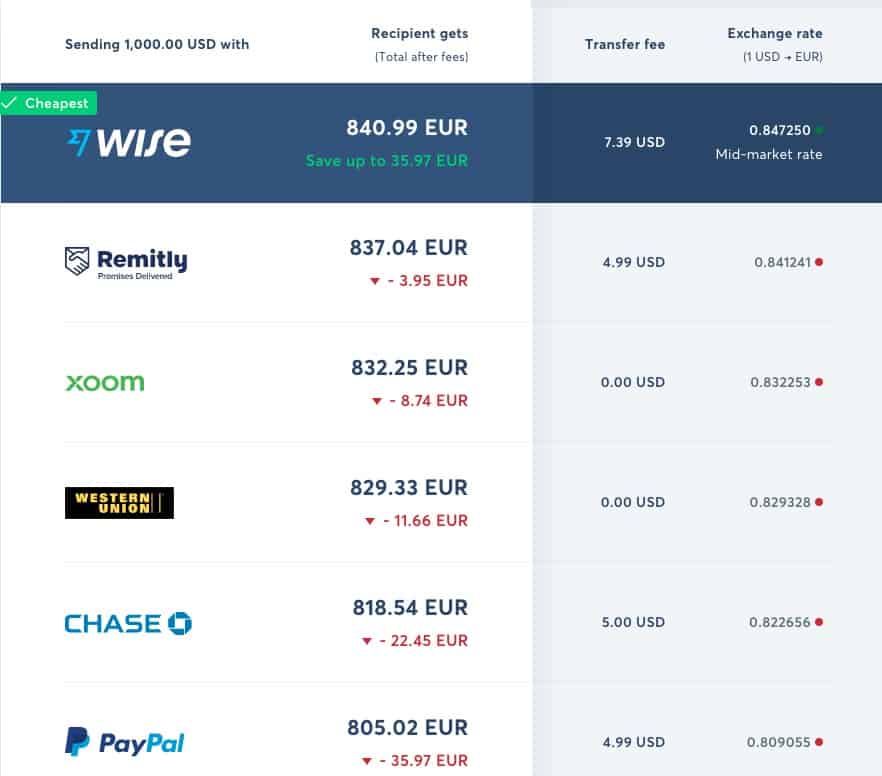 Transferwise currently transfers about £5 billion every month saving its users over an estimated £1 billion a year in contrast to the expensive bank process. Wise accomplishes this by providing more realistic spot rates (instead of huge spreads) and clarity on the fees associated with the transfer.
In a recent post, Wise shared in-house research that outlined their competitive advantage. Comparing Wise to three US bank accounts, PayPal, Western Union and Moneygram showed that, on average, Wise is 6x cheaper for spending abroad. Regarding fees to withdraw $500 from an ATM, Wise is, on average, 3x cheaper. Wise is also on average 3x cheaper to send $500 and $1,000 abroad. For consumers in need of the service, the numbers are hard to ignore.
Wise facilitates transfers to 80+ countries and users may hold the value in a multi-currency account. Wise reports that users now hold over £3.7 billion in Wise, with 1.6 million debit cards issued. Users may spend money in 176 countries around the world.
For businesses, Wise Business has all the features of the personal account plus additional features like bank feeds, mass payouts, and multi-user access. Wise reports over 300,000 active business customers.
Wise's service is also available for banks and Fintechs to use. While some old banks attempt to go it alone, a growing number are recognizing the efficiency of incorporating the Wise infrastructure. Wise Platform is currently in use by 15 banks in 12 different countries as well as 7 different enterprises.  Recently, leading digital bank Monzo announced it was adding Wise as a service.
Käärmann says that Wise was created to solve the problem of the billions unknowingly spent in hidden fees every year on currency exchange. Commenting on the direct listing, Käärmann notes that the listing is incredibly exciting, and lots of hard work from many people has made it a reality.
"But, it's important to remember that we're still very early on in our journey. Moving money into another currency is still a maze of hidden exchange rate mark-ups, high fees, delays, and small print for many people. We're currently saving customers around £1 billion a year in these hidden fees. The £149 billion that's still to go remains our focus."
In a blog post, Käärmann and Hinrikus said that over the last ten years, they have grown from a simple money transfer service into an international account.
"We're helping a community of over 10 million people and businesses manage their money across the world. We've expanded to new countries, launched new features, and are still fighting as hard as ever against hidden fees."
The duo said they are taking the opportunity to work even more closely with their customers through the launch of OwnWise, which has over 125,000 pre-applications. The share ownership program is available to Wise customers who are located in the UK and Europe (not the US).
"Customers who take part will share in our journey, not just through lower fees, but as owners of the business. The closer we can involve the people who use our service in our work, the more likely we are to create products and services that make moving money easier for them."
The company states that it is still in the early stages of its mission of enabling money without borders. One key feature that has not yet appeared is interest on funds held in a Wise account. This is something that Wise has been planning, at least in the UK. But so far in 2021, there has not been any additional news as to when this feature will be released. Once users can park funds in a Wise account and generate passive revenue it makes having a traditional bank account even less interesting.