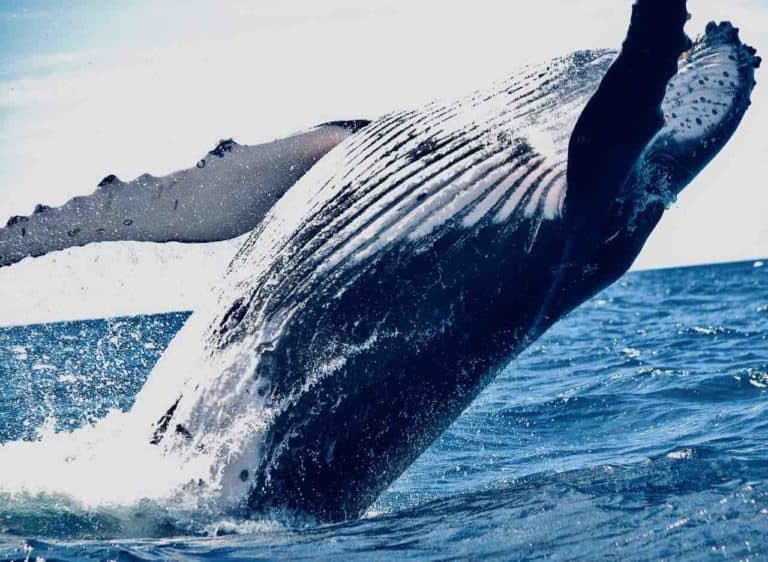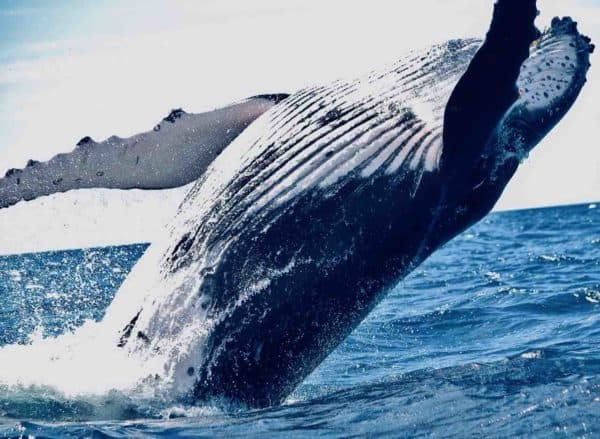 The cryptocurrency markets had been "brimming" with excitement to start the year.
However, as we get ready to enter the "dog days" of summer 2021, Bitcoin (BTC), Ethereum (ETH), and other virtual currencies are "flatlining," the Kraken team notes in an update while pointing out that sentiment has "soured," and some are now "openly pondering whether we're in the first phases of a new bear market."
Kraken Intelligence's monthly market report shared on July 6, 2021, reveals that even though BTC stayed range-bound somewhere between $30,000 and $42,000, a late month rally might  "signal a sentiment bottom."
The digital assets firm also mentioned that the Bitcoin market cap dominance — a metric for determining whether BTC or altcoins (alternative coins other than BTC) will "show greater strength when a new trend emerges" — soared to "a one month high as it outperformed the rest of the market," the report revealed.
The Kraken Intelligence team pointed out that even with the market focused heavily on BTC, interest in Ethereum did not exactly "evaporate" last month.
The Kraken team found the number of ETH whales "hit a new all-time high as the number of BTC whales sunk to a 13-month low." This coupled with ETHBTC "bouncing off a key support level suggests ether could continue to outperform bitcoin should the bull market resume," the report added.
As usual, the Kraken team offers a detailed breakdown some of the top alts including Cardano (ADA), Polkadot (DOT), Dogecoin (DOGE), and Uniswap (UNI). Kraken aims to provide a "unique look" at GBTC.
This month, millions of dollars will be "unlocked from Grayscale's Bitcoin Trust in what some analysts are calling a bearish event," the Kraken team noted.
Going on to share some key highlights, Kraken Intelligence noted:
Dogecoin co-creator "bought DOGE for the first time in 8 years"
On June 11, a rare CryptoPunk alien "sold for $11.8M in a Sotheby's auction; the sale is the most expensive CryptoPunk purchase to date"
Kusama launched Parachain auctions – and Karura "won the first auction"
El Salvador made headlines "after it made BTC legal tender alongside the US dollar. The law is expected to come into effect later this year."
You may check out Kraken's complete report here.

Sponsored Links by DQ Promote