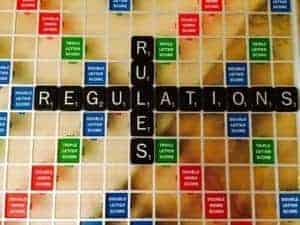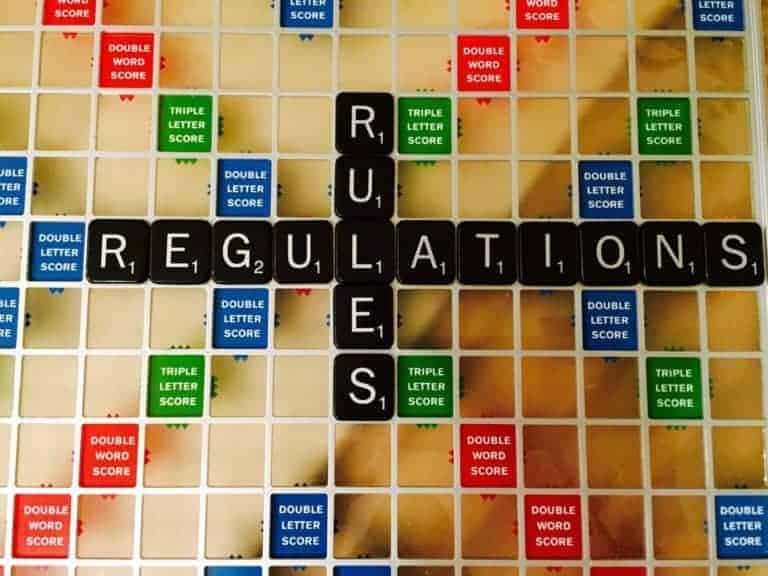 Blockpass and OpenDeFi are pleased to confirm their new partnership.
Blockpass and OpenDefi will be working together to offer regulatory compliance, security and various other benefits to the intersection of decentralized finance and real-world assets, referred to as  "Open Finance."
The two organizations will also be conducting AMAs, special promotions, as well as providing educational tutorials (something that's essential for the nascent sector, but currently it is hard to find quality educational resources on crypto and DeFi).
OpenDeFi is the Open Finance protocol developed by OroPocket. It aims to link various DeFi solutions and physical assets, offering banking opportunities like loans, which are reportedly backed by real-world assets.
Assets are held securely by approved custodians, which helps with offering a secure and trusted opportunity for individuals and institutions. OpenDeFi mainly works to offer a solution that addresses challenges like price slippage, low liquidity and long settling times. It also helps facilitate investment opportunities, cross-chain support, and a decentralized solution (with 100% uptime or so they claim).
Blockpass is described as a digital identity verification solution that offers a one-click compliance channel to financial services and other regulated sectors. Through Blockpass, users are able to create, store, and manage a data-secure digital identity that may be used for a complete ecosystem of services, token purchases as well as access to regulated sectors.
For businesses and merchants, Blockpass may serve as an extensive KYC/AML SaaS that does not need special integrations and no setup cost either. You may set up service within a few minutes, test out the service free of cost and then begin verifying and onboarding new clients.
Adam Vaziri, CEO of Blockpass, stated:
"We're very excited to be working with such a groundbreaking and holistic approach to finance and banking. OpenDeFi and OroPocket are fully aware of the importance of regulatory compliance for the financial industry and we're honoured that they've chosen Blockpass to provide KYC and AML services. We're looking forward to working with them on developing this space and collaborating on AMAs and user rewards."
Tarusha Mittal, co-founder of OpenDeFi, remarked:
"Adoption is the key to making our lives easier. The ready-made KYC and AML screening that Blockpass specializes in is the true need for the ecosystem and OpenDeFi users. We're thrilled to have this strategic alliance with such a great team, and believe that this will enhance the reliability of the OpenDeFi ecosystem."
Blockpass reports that it has grown considerably in size since its launch (in terms of number and range of users). The service provider has also formed strategic partnerships with various organizations and has expanded the scope of its operations as well. Blockpass remains committed to further developing its digital identity protocol with regular updates and enhancements to the compliance experience.

The need for DeFi to be regulatory compliant and various integrations have led to an increase in interest for Blockpass' On-chain KYC(TM) solution, the announcement noted. The solution aims to transform the way blockchain networks enable compliance. Its integration with TrustSwap expands Blockpass' services to various businesses and service providers.

It's worth noting that it remains unclear how truly decentralized platforms can or should ensure regulatory compliance – which is typically enforced by a centralized authority. One of the value propositions of decentralized services is their ability to remain operational without any authority having the power to shut them down. This is what is supposed to make decentralized finance or other similar protocols truly powerful and uncensorable, while regulations and compliance are meant to ensure consumer protection (while not offering as much freedom or choice to the end-user).

Sponsored Links by DQ Promote