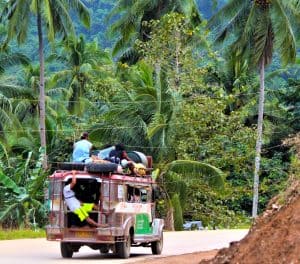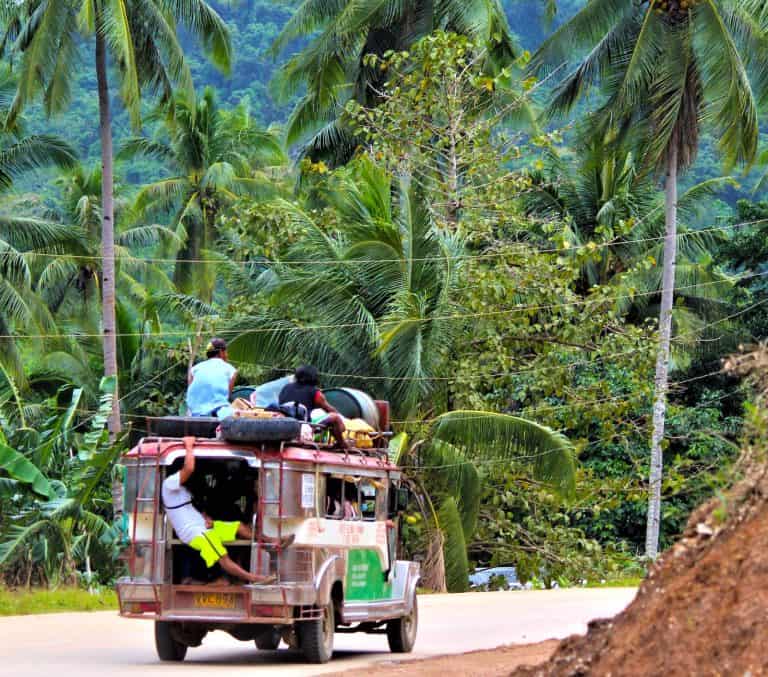 The Philippine Stock Exchange (PSE) is currently seeking regulatory approval to begin offering cryptocurrency trading,
PSE President and CEO Ramon Monzon thinks that the bourse can offer an ideal platform for facilitating digital currency trading because of its robust trading infrastructure and established customer safeguard measures.
Monzon told CNN:
"If there should be any exchange for cryptos, it should be done at the PSE. Why? Number one, it's because we have the trading infrastructure. But more importantly, we'll be able to have investor protection safeguards especially with a product like crypto."
As covered recently, crypto-trading platform PDAX launched seven new cryptocurrencies for its users: Chainlink (LINK), Enjin (ENJ), Basic Attention Token (BAT), Graph (GRT), Compound (COMP), Aave (AAVE), and Uniswap (UNI). With these currencies, the PDAX now offers 14 cryptos for trading.
Established in 2017, the Philipines based company has enabled Filipinos to easily invest in digital assets for as low as PHP 50. So far, PDAX has offered top cryptocurrencies such as Bitcoin, Ethereum, Ripple, Litecoin, Tether, among others.
Consistent with the Bangko Sentral ng Pilipinas (BSP), the nation's central bank, approach to innovation, the BSP has "adopted a balanced approach to virtual currencies by allowing the market to develop and subsequently issuing responsive regulations."
Some of the measures taken by the BSP are as follows:
Warning Advisory on Virtual Currencies dated 06 March 2014

When virtual currencies became more widely-adopted in the Philippine market, the BSP issued a formal advisory in 2014. It informed the general public of the features, benefits and attendant risks when dealing with these new financial instruments.

BSP Circular No. 944 dated 06 February 2017

Following the rise in the use of VCs for payments and remittances in the Philippines, the BSP formed a regulatory framework for VC Exchanges – Circular No. 944 dated 6 February 2017. VC Exchanges are companies or businesses "engaged in changing VCs into fiat currency (and vice versa)."
As explained by the BSP, the act or process of converting VCs into Philippine money "can facilitate payments and remittances." Circular 944 requires VC Exchanges "to register with the BSP as remittance and transfer companies." They are also "required to put in place adequate safeguards to address the risks associated with VCs."
These include control measures "to counter money laundering/ terrorist financing (ML/TF), technology risk management systems, and consumer protection mechanisms." The list of BSP registered remittance and transfer companies with VC Exchange Service can be accessed at: http://www.bsp.gov.ph/banking/directories.asp.
As noted by the reserve bank, advisory on the use of virtual currencies was also issued in December 2017 (at the time of the last historic crypto market bull run).
As confirmed by the central bank:
"The BSP recently issued another public advisory in response to certain unscrupulous fraudsters/groups that try to entice consumers to 'invest' in Bitcoins or VCs packaged as an Initial Coin Offering (ICO). The advisory warns consumers to be cautious in dealing with VCs, only maintain VCs sufficient to meet their transactional requirements, and adopt sound security measures to protect their VC accounts. The advisory also reiterates that BSP does not endorse VCs as a currency or an investment instrument due to its highly-speculative and risky nature."
For additional information, check here.

Sponsored Links by DQ Promote