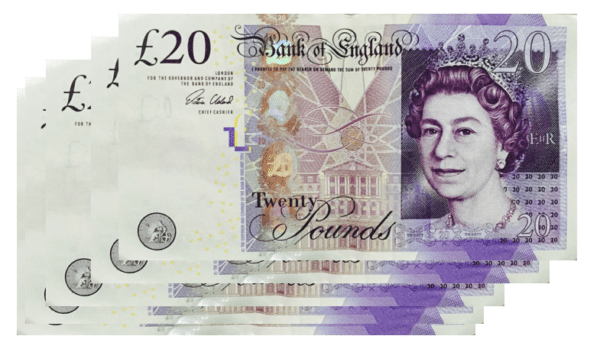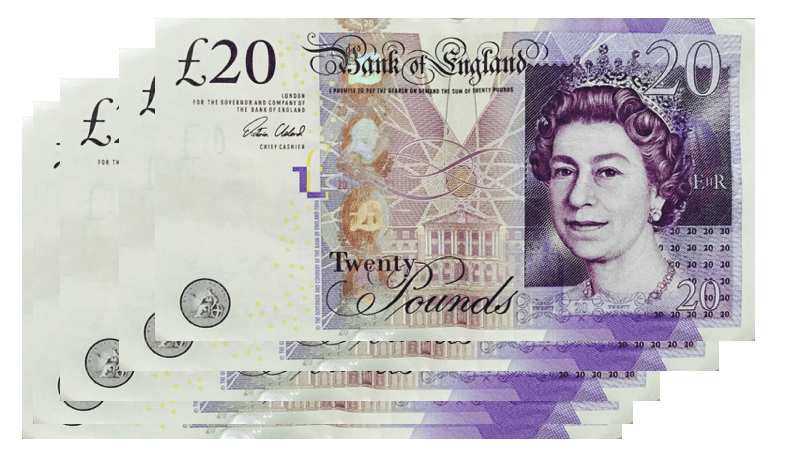 Fintech investment trust Augmentum has acquired £55 million in capital from its latest investment round, surpassing its initial £40 million target.
As noted by the firm's management:
"Augmentum Fintech plc is one of Europe's leading venture capital investors focusing exclusively on the fintech sector. We invest in early and later stage fast growing fintech businesses that are disrupting the banking, insurance, asset management and wider financial services sectors."
Augmentum is the only listed Fintech-focused venture capital firm in the UK, having launched on the main market of the London Stock Exchange (LSE) in 2018, "giving businesses access to patient funding and support, unrestricted by conventional fund timelines and giving public markets investors access to a largely privately held investment sector during its main period of growth."
Over 40,000,000 shares were issued at 135.5p per share and the fundraise was carried out through a placing, open offer. Augmentum's management noted that it had become the only listed Fintech-related investment trust in the United Kingdom and this is its third round since an initial public offering (IPO) back in 2018.
Augmenttum Fintech Management CEO Tim Levene noted that the latest raise indicates the growing interest among investors in the key opportunities across Europe's booming Fintech markets.
Levene remarked:
"This is especially the case given the step change seen in digital adoption as a result of the disruption caused by Covid which has benefited many of our portfolio companies, and which is a trend that looks set to continue."
Augmentum Fintech PLC confirmed on Thursday (July 8, 2021) that it had made the decision to increase the target size of its company share placing. The Fintech-focused VC noted that the target size of its initial issue will be as much as GBP 55 million (appr. $75.9 million), up from the initial GBP 40 million.

Last month, the UK-headquartered firm stated that the funds raised via the equity issue will be channeled towards a set of investments and various other opportunities.

The shares at 135.5 pence each have been offered at a 6.1% discount to the firm's closing price of 144.25 pence on June 11, 2021, which is the day before the firm revealed it was looking to secure additional capital.

Under the open offer, shareholders have the option to purchase four of the discounted shares for every 19 existing shares held, the company stated.

This is Augmentum's third raise since their IPO back in March 2018.

Neil England, Chair at Augmentum, noted that the firm and its Board is quite pleased that the demand for the initial issue has exceeded their initial target of £40 million and the maximum size of £55 million.

Neil and the company have thanked their current shareholders for their continued support and welcome the new investors that took part in the fundraise.

Singer Capital Markets, previously known as N+1 Singer, has been listed as one of the brokers on the transaction.

Sponsored Links by DQ Promote