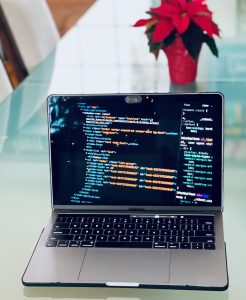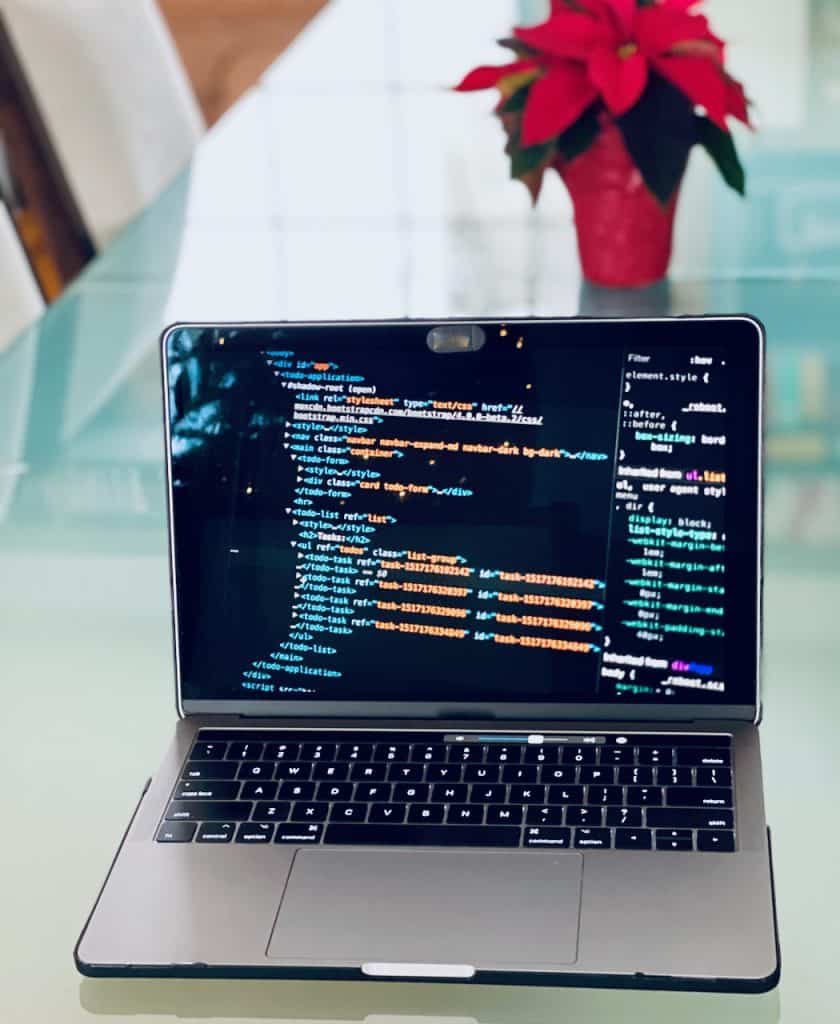 Norway's software firm Commercial Banking Applications (CBA) reveals that it has released the latest annual version of its IBAS GBF – Global Banking Factory software to all clients. Notably,  the release has come more than three months ahead of schedule, which should allow for more time to test the solution ahead of the upcoming cutover to SWIFT Release 2021 in November 2021.
The SWIFT changes are reportedly a part of an sector-wide project to support the ongoing digitalization of trade finance processes. These new solutions aim to move away or transition from unstructured messaging formats to advanced, structured message types that enable greater automation as well as straight-through processing.
SWIFT Release 2021 updates the existing functionality and format of messages for Guarantees and Standby Letters of Credit, further building on the modifications and updates to Documentary Credit messages (completed as part of SWIFT Release 2018).
In order prepare for November's transition or switchover, banking platforms must ensure all back-office apps, front-end systems, APIs and various other interfaces are ready for the update. By involving all user banks in workshops at an early stage and permitting them to test a pre-release version – CBA is allowing them adequate time to work or interact with other systems. This should help with optimizing the customer front end while creating new operational routines to ensure a seamless changeover.
In order to simplify the process for corporations, the modifications CBA's IBAS GBF front-end solution have been made based on a flexible UI which is intuitive for corporates not familiar with SWIFT's message structure (and in compliance with the new SWIFT standards).
Obtaining all data in a structured format lowers the number of errors and will enable banking institutions to increase the level of automation, enhance straight-through processing while improving turnaround times for trade finance documentation processes.
Rolf Hauge, CEO and founder of CBA, stated:
"While the removal of Standby LCs from key Documentary Credit SWIFT messages might appear like a small change, the consequences for banks and their downstream operations is significant. This has made it essential for banks and vendors to start preparations in good time."
Rolf added:
"We have optimized the business logic associated with handling the new requirements for Standby LCs, which must now always be issued using the same message type as Guarantees, to make the process as straightforward as possible for user banks. This includes the roll-out of brand-new applications for handling Standby LCs which are not only SWIFT compliant but also tailor-made in line with Standby LC market practice."
Hauge also mentioned that the early release of their software application is enabling their user banks to update and test key processes, such as customer front-end systems, APIs towards other systems and message flows to corporates and banks.
He added:
"Preparing early also allows banks to think ahead about how they can leverage the improved data quality and efficiencies that the new structured message formats will bring. For example, there's scope for banks to use AI and machine learning to improve and automate risk management, reporting, KYC and AML processes."
Sponsored