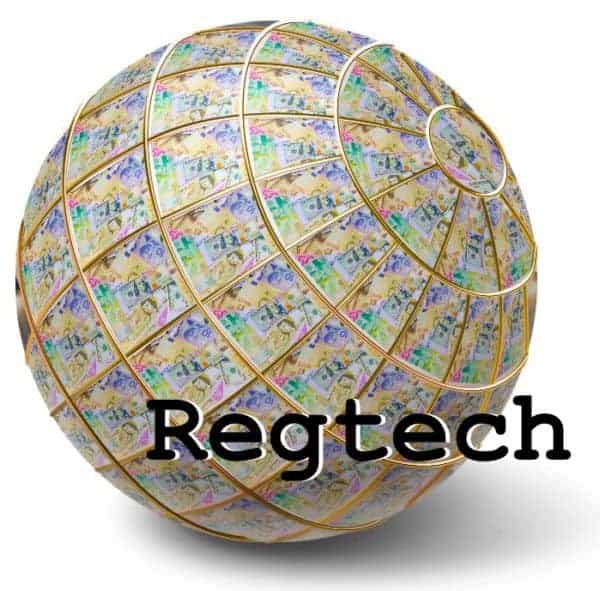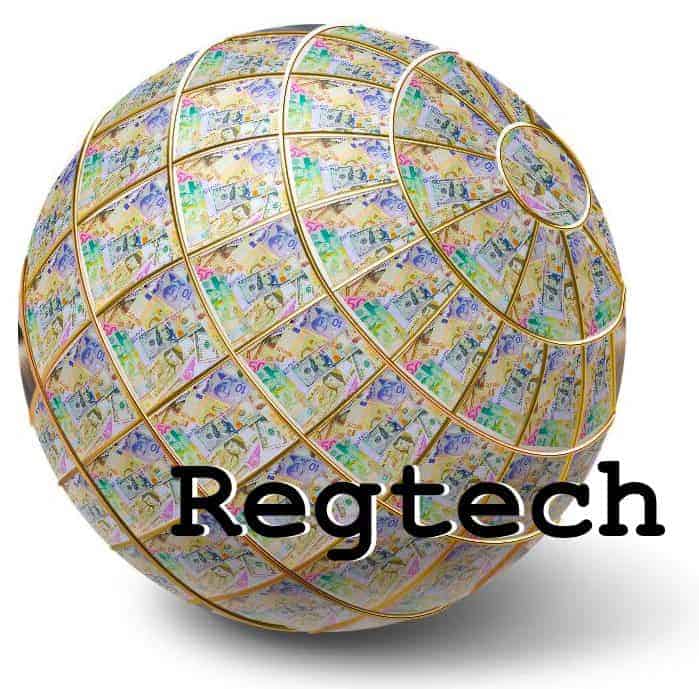 Clausematch, a UK-based Regtech serving global markets, has been selected as the winner of the Innovate Finance Pitch360. Innovate Finance is a Fintech industry group that advocates on behalf of innovation in financial services.
According to a note from Clausematch, over 2000 votes were tallied across all categories including Digital Assets, Enterprise Digital Transformation, Personal Financial Management & Wellness, Payments, Regtech, Capital Markets, Wealthtech and "Wildcard."
Evgeny Likhoded, founder & CEO at Clausematch, was selected as the overall winner of the competition. Clausematch was judged on its product and its degree of disruption and potential for global growth. Likhoded was quoted as stating during the competition that Clausematch's aim was to "simplify compliance for the world."
The judges of the live final this year included Philip Garner, Head of Innovation at Lloyds Banking Group; Eleonora Ferrero, Director of Operations at Evolution AI; Zeina Hatem Popovic, MD at Google Payments EMEA; Jay Wilson, Investment Manager at Albion VC; Ashish Aggarwal, Corporate Development at PayPal; and Ian Connatty, Managing Director at British Patient Capital.
Likhoded commented on the victory:
"Being selected as the top category winner across all financial services categories and solutions is a huge honour for us. We are delighted to receive such recognition for our Regtech platform that enables Clausematch clients to streamline their compliance requirements. Over the past 18 months and the Covid-19 pandemic, the financial and regulated institutions have rapidly increased their appetite for innovative products that boost both collaboration and efficiency. Regtech solutions are increasingly bridging the divide between outdated technology and regulatory processes to alleviate compliance burdens for firms in today's demanding regulatory and compliance environment."