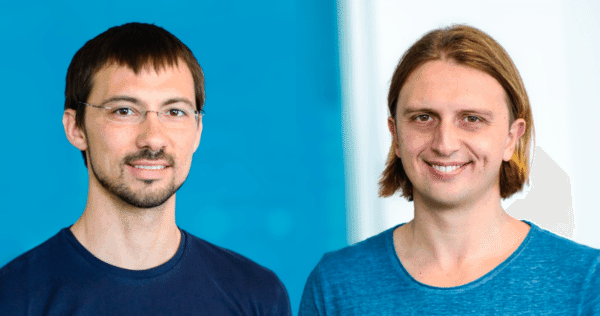 Prominent digital bank Revolut has finalized a massive $800 million round that now values the loss-making Fintech at $33 billion.
Revolut's latest investment round brings on board two key investors, the SoftBank Vision Fund 2 and Tiger Global Management.
The capital injection will be channeled towards investing in its extensive product suite and support the digital banking platform's ongoing expansion into the US markets as well as its entry into India and other jurisdictions.
Nikolay Storonsky, Founder and CEO at Revolut stated:
"This funding round makes Revolut the UK's most valuable fintech, demonstrating investors' confidence that we can deliver products that raise the bar for customers' expectations across the whole financial services industry."
Revolut has acquired around 16 million users globally. These clients use the Fintech firm's super app to carry out over 150 million transactions per month. Being able to maintain this steady momentum has been quite costly for Revolut with investors not realizing a return on the P&L sheet. Revolut's results for FY 2020 reveal that the Fintech posted around £207 million in losses, which is considerably more than the £106 million recorded back in 2019.
Despite challenges with achieving profitability, Revolut reports steady growth in customer numbers and its turnover or revenue continues to rise as well with the firm reporting a sizable profit for the last 2 months in 2020.
As covered earlier this month, Revolut, a top European digital bank, had been working on its funding round. As previously reported, the Fintech is anticipated to receive a valuation of between $30 billion and $40 billion. Early discussions included SoftBank's Vision Fund 2 and Revolut had been looking for up to $1 billion in additional capital.
A report from this past spring indicated that Revolut had been planning a new round of funding with a valuation of around $10 billion – significantly less than what the Fintech has now acquired.
The subscription-based banking platform is currently operating in 35+ countries with most of its users based in the UK. Revolut claims over 15 million customers along with 500,000+ business accounts. Revolut is known for its disruptive stance in the digital banking sector providing frequent iterations and updates while appealing to a younger demographic with services like cryptocurrency trading.
Revolut has also targeted the highly fragmented US market and has said it is pursuing a national bank charter – a key move to provide services across all 50 states.
The digital bank finalized its Series D round with an $80 million extension about a year ago, for a total of $580 million at a $5.5 billion valuation (at that time).
The Fintech firm revealed recently that its adjusted revenues increased by 57% from £166 million in 2019, to £261 million in 2020. Gross profit was said to have increased by 215% to £123 million with a gross margin of almost 50%.
Q1 of 2021 was said to have generated revenues of 130% versus the same period year prior.
In a note shared with CI, Crowdcube co-founder and CEO Darren Westlake, said:
"This is hugely exciting for the investors that backed Revolut through Crowdcube, in their first crowdfunding campaign in 2016; over 100 of which now have shares worth over £1m, which represents a 600x increase in the value of their stake in the fintech giant. Those investors were able to access the opportunity to invest in the business at such an early-stage in its growth, which previously just wouldn't have been possible.
He added:
"Revolut's funding news also signals that British fintech is booming! This is a huge validation of British fintech and everything we've all achieved over the past decade."
Sponsored