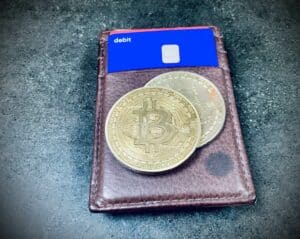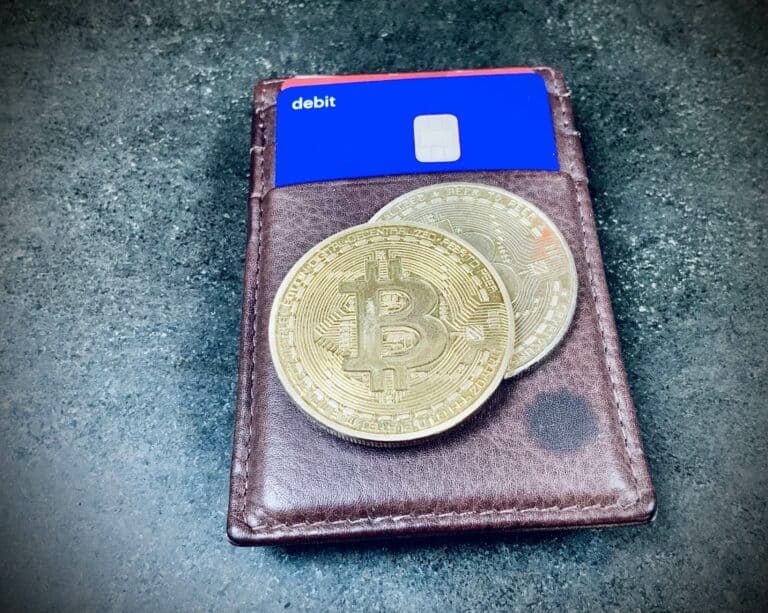 Crypto financial services firm Matrixport reports that it has adopted Elliptic Lens in order to screen virtual currency wallets and offer a safer financial environment for their clients.
As noted in a blog post by Elliptic, Matrixport aims to serve as a one-stop cryptocurrency financial services provider. The company provides trading, lending, and custody services to its customers across the globe.
As an established financial services firm, Matrixport notes that it "prides itself on the integrity and transparency of its business, adopting rigorous anti-money laundering procedures to ensure a safer financial environment for their customers."
Matrixport currently serves retail and institutional clients. It also partners with prominent industry leaders like Bitmain and Bitdeer, which means the volume of daily transactions that need to be monitored is quite large.
Maxtrixport says it needed to have a clear view of all transactions, "at any time and spot those with higher Anti-Money Laundering (AML) and Combating the Financing of Terrorism (CTF) risks instantly."
As mentioned in the update from Elliptic:
"To address this challenge Matrixport implemented Elliptic Lens in 2019, to strengthen their commitment to preventing financial crime, and to protect the integrity and security of their clients' digital assets."
Hui Wang, Chief Operating Officer of Matrixport's Swiss entity, explained:
"By implementing Elliptic Lens, we are able to achieve our objective. With Elliptic's API connection, any transaction coming from, or going to problematic wallets can be detected quickly, allowing us to take prompt actions. After almost a year with Elliptic, we have seen a real decrease in the number of problematic transactions'."
Wang added:
"At Matrixport, we take AML and KYC related topics very seriously. For us, it is of utmost importance to comply with relevant laws and regulations, therefore to serve our clients in their best interest and keep their assets safe. We are very pleased to work with Elliptic and use their world class AML services to achieve this goal."
Established in February 2019, Matrixport serves as the gateway to the digital economy where users may trade, custody, invest and borrow crypto-assets "all in one stop." With valuable industry resources and innovative tech, Matrixport aims "to create the next generation digital financial service platform. Our vision is to enable a more open and equal financial system using blockchain technologies."
Matrixport, which is one of Asia's fastest growing digital assets financial services platform with $10 billion in AUM and custody, recently introduced its new "Lite" version interface on the Matrixport App.
As noted in a release shared with CI, Lite is meant to improve the customer experience for those who have recently "embarked on their crypto investing journey." The launch of Matrixport Lite "reflects the company's ongoing commitment to making crypto easy for everyone as part of its global roll-out."
As noted in the announcement:
"Matrixport Lite features a simplified dashboard and a selected product offering that is friendly to crypto newbies. A step-by-step guide is also available from the moment they start exploring Matrixport Lite. While many digital asset platforms have lowered yields in the current environment, Matrixport Lite offers yield on USDC, USDT, BTC and ETH and its USD stablecoins fixed income product offers up to 7.5%. New customers enjoy 30% annualized yield for a specified period of time."
Cynthia Wu, Founding Partner & Head of Business Development and Sales, Matrixport, stated:
"Through customer-centric product design, we will continue to address crypto's current pain points and lower entry barriers to welcome the next billion users. Our goal has always been making crypto easy for everyone."
Matrixport empowers users with getting more from their crypto by "charting new pathways to invest and earn yields in a safe and sustainable manner." The platform allows investors "to explore the benefits of digital assets in a user-friendly way – from seamless onboarding via bank wire or credit card directly into USDC, and earning yields on a trusted and secure platform."

Sponsored Links by DQ Promote