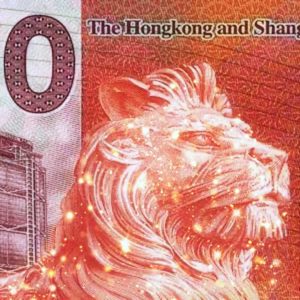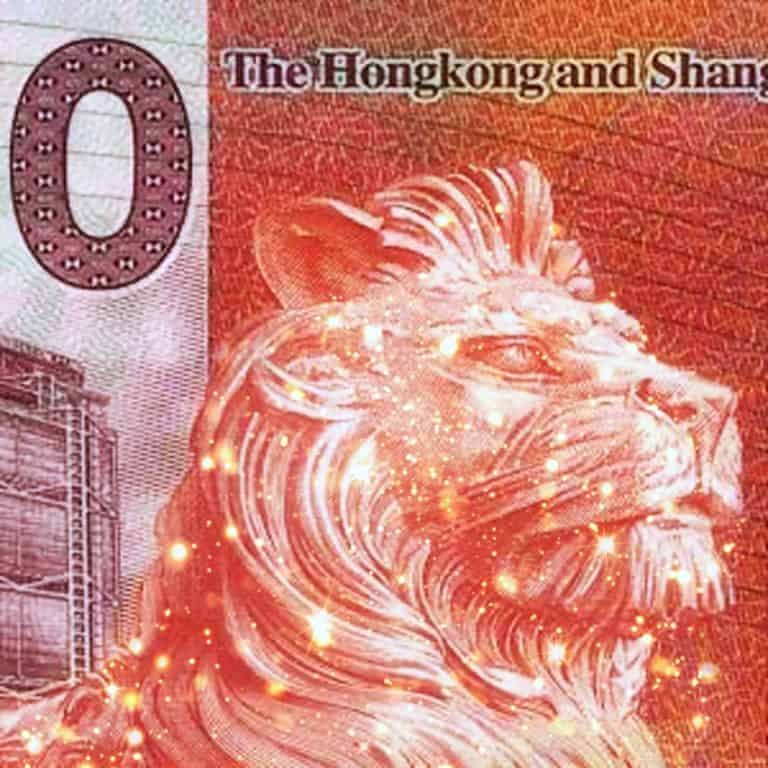 Hong Kong-based digital life insurance firm Blue has confirmed the launch of its WeMedi Top Up (Outpatient) Protector, which is a top-up outpatient plan offered as part of the digital life insurance market.
As noted by its management:
"Blue is Hong Kong's first digital life insurer – in fact we are more than that, much more. Blue designs simple, flexible insurance solutions with revolutionary experiences for you. We embrace technology to focus on your insurance needs now and into the future."
The company adds:
"Forget about filling stacks of paper forms crammed with complex terms and conditions. We stand for clear product features, easy to understand terms, and products that you can personalise and buy directly from us online – your underwriter."
Blue also notes that they hold themselves accountable to their clients' life protection requirements, by providing direct online application experience and "easy to understand" products. The company claims there are no hidden charges and "no layers of commissioned sales." The firm focuses on offering insurance solutions that customers truly value.
The Blue team also mentions that they believe "you know what you need best." That's why they take pride in "thinking ahead of our times, providing you with alternative options, because at the end of the day, we want to empower you to take full control of your own safety net."
As mentioned in the update, the new plan from Blue aims to subsidize existing outpatient plans in order to assist clients with addressing the financial burden of medical bills. The plan enables clients to top up their existing group or personal outpatient reimbursement insurance plans by other insurance providers.
Clients may be subsidized for their outstanding medical bills after being reimbursed from other insurance providers, assisting them with reducing their overall protection gap.
With the Blue's WeMedi Top Up (Outpatient) Protector plan, clients are reportedly entitled to the maximum top up benefit per policy year – which ranges from HKD 2,000 to HKD 10,500. With no waiting period, clients can receive instant coverage and are able to file a claim after the plan has become effective.
Blue's management noted that the online application process should take around five minutes and personal medical reports are not needed when submitting paperwork. With the improved claim process, clients need to simply hand over a copy of medical bills/receipts and appropriate claim statements from their insurance providers in order to submit a claim. They might be able to get reimbursement through the Faster Payment System (FPS) in about an hour or a bit longer.
Charles Hung, CEO and Executive Director of Blue, stated:
"We are proud to launch yet another digital market-first solution that helps our customers minimise their expenses and make their lives easy. Our WeMedi Top Up (Outpatient) Protector plan is a prime example that Blue is dedicated to creating products that are flexible, easy and affordable, allowing our customers to feel comfortable when it comes to protecting their health."
Blue is a joint venture initiative between Hillhouse Capital and Tencent Holdings Ltd.

Blue Insurance Ltd is an authorized insurer "under the Insurance Ordinance (Cap. 41) and only authorized to sell insurance products within Hong Kong."

Sponsored Links by DQ Promote