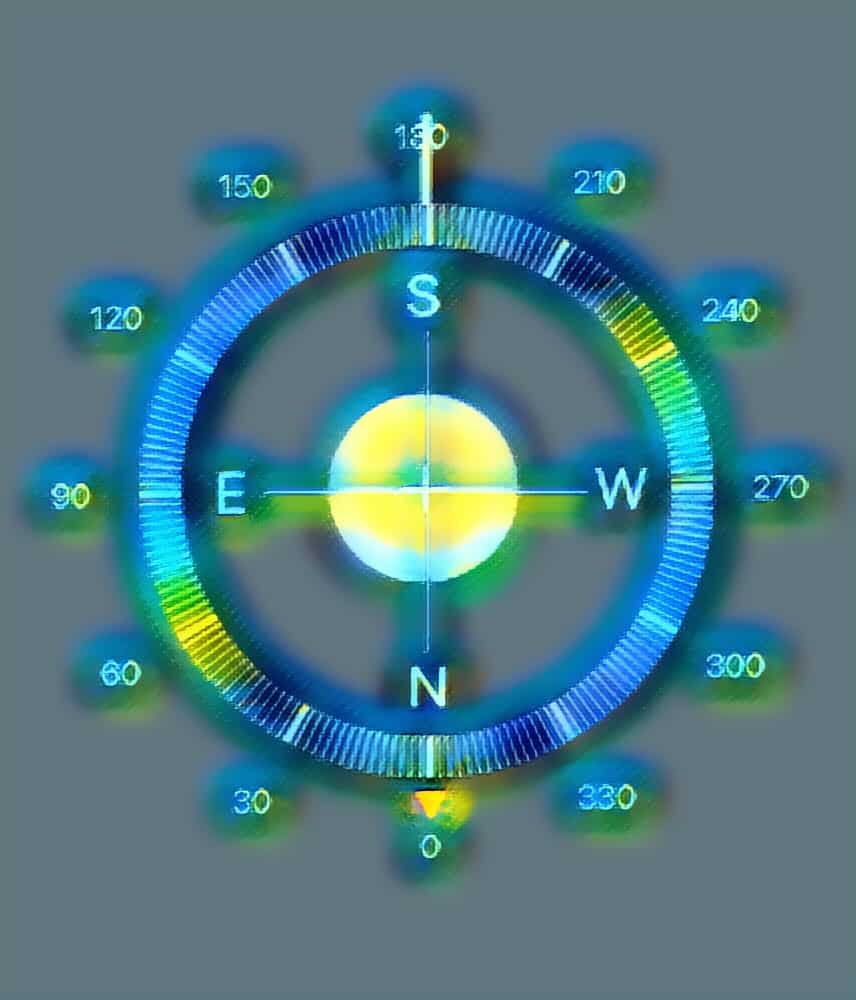 Compass Mining, an online marketplace for Bitcoin mining hardware and hosting, recently revealed that it has launched a real-time status updates page for cryptocurrency miners in order to monitor the uptime of Compass hosting facilities across the globe.
As noted in an update from Compass, it's vital to monitor the status of online machines in order to ensure the proper functioning of mining operations. Although the Compass concierge and client services teams regularly monitor facility statuses, Compass miners and general non-mining entities must also have direct access to the current and previous statuses of hosting sites.
From Canada to Russia to Iceland, all active Compass hosting facilities have been listed at status.compassmining.io, the announcement noted while adding that each site will be displaying statuses such as operational, under maintenance, degraded performance, partial outage or major outage. As mentioned in the update, 90 days of historical uptime data and reports on any past incidents are displayed as well.
Thomas Heller, Chief Business Officer at Compass, stated:
"Transparency is critical to pushing the mining industry forward, especially for retail miners. Our team takes its mission to decentralize hashrate and democratize mining seriously. Offering a public line of sight into Compass hosting uptime is another small step in that direction."
In another announcement, Compass revealed that Oklo Inc. confirmed a 20-year commercial partnership with Compass Mining.
As stated in the update:
"With increasing power consumption from bitcoin mining, the partnership between Oklo and Compass aims to introduce advanced fission to supplement fossil fuels and promote diversity and sustainability in the energy sources used by miners."
The announcement further noted that Oklo's fission powerhouses offer clean, reliable, and affordable baseload power for Compass' Bitcoin mining machines, beginning in the early 2020s. Oklo says that it's goal is to provide a minimum of 150MW of clean power to Compass during the initial phase of this partnership – which should help drive the sustainability of Bitcoin mining practices.
Jacob DeWitte, co-founder and CEO of Oklo, remarked:
"We are proud to blaze new trails on the commercialization of our powerhouses by partnering with Compass in decarbonizing Bitcoin."
Oklo is reportedly the first advanced fission firm to have its license "to construct and operate a power plant be accepted for review by the U.S. Nuclear Regulatory Commission."
DeWitte also noted:
"Cryptocurrency mining offers promising pathways to accelerate the deployment of clean energy technologies, and Oklo is positioned to respond to commercial demands by offering end-users the convenience of buying clean, reliable, and cost-effective power that they can depend on."
Oklo's path to deployment strives "to optimize its power plant designs to be cost-competitive with the cheapest forms of energy," the update from Compass explained.
As mentioned in the announcement:
"Oklo's advanced fission powerhouses can produce reliable power for up to 20 years without the need to refuel and have the capabilities to turn nuclear waste into clean energy. This commercial project is scalable, and Oklo can add additional capacity to accelerate Compass' sustainable mining efforts further while driving the economics of Bitcoin mining activities powered by advanced fission."
Whit Gibbs, co-founder and CEO of Compass, said:
"Together we can push the Bitcoin mining industry forward into a new phase of cheap and reliable power from advanced fission. Every bitcoin miner understands the need for cheap, reliable power. Our team and clients are excited to partner with Oklo and redefine the energy landscape for cryptocurrency mining,"
Sponsored Links by DQ Promote