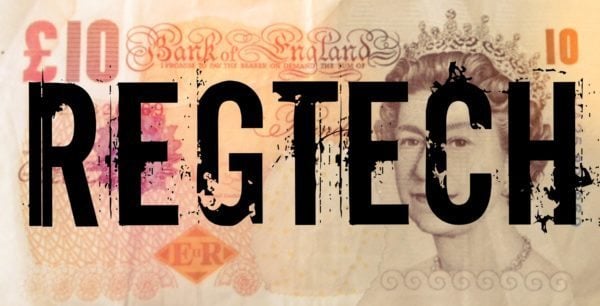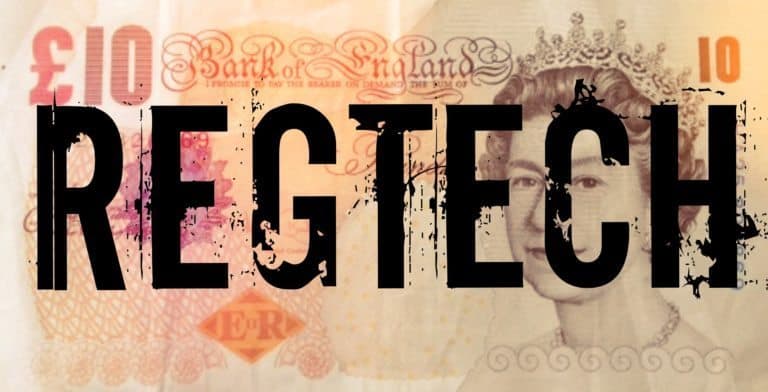 Clausematch has published a report stating that the Regtech industry is at a tipping point as firms deal with "the ever-increasing regulatory burden and the cost of maintaining compliance."
Clausematch has distributed its '"Voice of Regtech" survey. According to the company, the survey was carried out between May 2020 and May 2021 with support from the UK Financial Conduct Authority (FCA).
Clausematch states that almost 40 firms from across the US, Asia, the Middle East, the UK, Australia, and Europe, took part in the survey. The findings of the survey are outlined as follows:
The Regtech industry has seen an uplift in sales trends during the pandemic
Financial institutions attitudes towards technology are evolving rapidly
Pressure is increasing for regulators to adopt regulatory technology
92% of Regtech firms said that the pandemic has positively impacted the adoption of cloud-based products.

 
The survey reports that 42% of Regtech firms have experienced a sharp rise in sales in recent months. This is said to be due, in part, to the ongoing COVID-19 health crisis that has compelled businesses to quickly adapt to a remote work environment. The survey shares that 50% of demand from all new businesses for the Regtech industry is from banks.

92% of the Regtech firms surveyed say the pandemic has positively impacted the adoption of cloud-based products.

The most dominant trend was the increase in remote compliance. 92% of RegTech firms explain that they had to shift to a remote working model during the pandemic, while 8% said that they were partly remote working.

Many Regtechs are of the opinion that regulators should actively promote the use of Regtech as it can streamline the process for all parties

A study from the City of London and Regtech Associates is referenced indicating that 69% of vendors wanted supervisors to encourage regulated firms to increase their adoption of Regtech as part of the supervisory process.

The biggest takeaway from the report is that Covid-19 [created] a range of new challenges for compliance teams, [and] financial institutions have turned to technology to increase efficiency and ease the compliance burden. "

Sponsored Links by DQ Promote