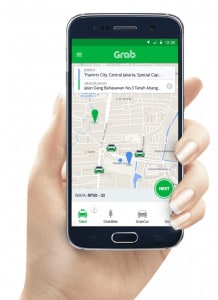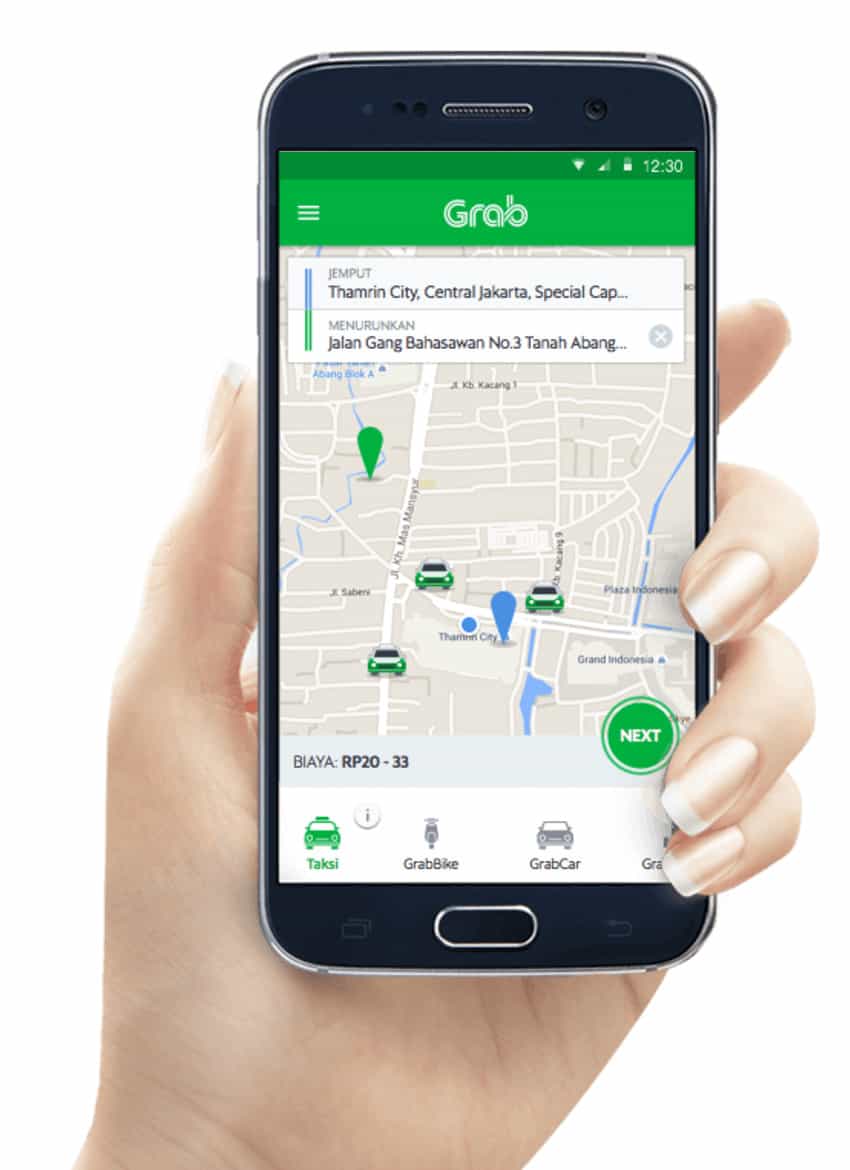 Southeast Asia's Grab, the developer of a Super App, has decided to extend its partnership with Adyen (AMS: ADYEN), a leading payments platform, in order to enable merchants in Singapore and Malaysia to provide BNPL payment options.
Available via the GrabPay wallet, merchants can offer BNPL payment options at the time of checkout, enabling clients to buy what they want, when they want, and pay for it later without having to pay interest or extra fees. Clients can select between interest-free payment plans over such as four easy installments or just pay the following month (with the PayLater Postpaid plan).
After Zalora, the Southeast Asia online fashion and lifestyle destination introduced this pay later payment option in May 2021 through Adyen,  it experienced a 20% increase in customers. There was also a significant 15% increase in consumers using GrabPay to make a purchase.
The online retail outlet has also reported an increase in overall sales volume as consumers who used Grab PayLater had considerably larger basket sizes, when compared to people who used Grab Wallets. For instance, in Malaysia, basket sizes were 32% bigger and in Singapore, they were 12% larger than before.
Kannan Rajaratnam, Director of Payments at Zalora, stated:
"When it comes to online purchases, shoppers want secure, convenient and frictionless checkout experiences. The PayLater option by Grab ticks all those boxes, while also enabling us to give our customers more flexibility to choose from their preferred payment methods. Not to mention, by having all our payments on a single platform via Adyen, we have a single source of truth for data, can scale easily, and track all transactions in one portal."
Chris Yeo, MD and Head at GrabPay, Grab Financial Group, remarked:
"We expanded our partnership with Adyen to offer PayLater to businesses, starting in Singapore and Malaysia, as many of our merchants are already integrated with Adyen via their existing APIs. This means they can now easily add deferred payment methods as another flexible option for their customers, at no extra cost. Our strengthened partnership with Adyen will also allow us to add value to more GrabPay users, by enabling them to pay now or pay later for the widest range of everyday needs in Southeast Asia – in a safe, convenient and rewarding manner."
Warren Hayashi, President of Asia-Pacific, Adyen, added:
"Buy Now, Pay Later options are becoming more popular in Asia, and we see demand growing. This partnership gives our merchants the ability to offer this payment method, so their shoppers have more flexibility in paying for their purchases via their preferred payment approach."
Grab and Adyen have been working as business partners since 2016, when the Super App provider first chose Adyen to extend its GrabPay solutions in Southeast Asia. The firms have been working cooperatively in order to ensure merchants are able to access the quickest way to market, while streamlining their workflows and boosting their earnings.