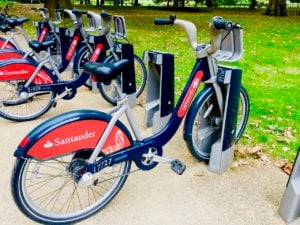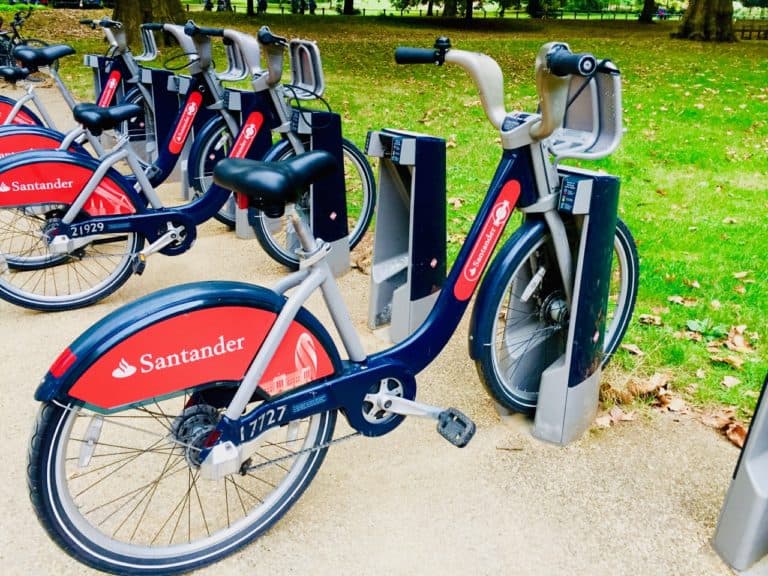 Infosys Finacle, which is part of EdgeVerve Systems, a wholly-owned subsidiary of Infosys (NSE, BSE, NYSE: INFY), and Santander UK, recently revealed that they've introduced  Santander UK's global cash management platform as part of the institution's digital transformation efforts.
Santander Global Connect is a newly-developed cash management solution intended for promoting the international business expansion efforts for Santander's corporate and commercial clients.
The initial release of the platform, which is presently in the testing/pilot phase, offers clients with easy access to review liquidity held internationally. Future releases should support self-service digital functionality/capabilities in order to effectively manage, control, and address cash and business risk, all from a common portal.
Customer feedback will become a key part of future updates or enhancements, in order to ensure the international cash management solution meets customer needs.
Some of the key highlights of the initial release include:
Santander Global Connect will be run by the Finacle Cash Management Suite which comes with the Finacle Digital Engagement Hub, Finacle Online Banking, Finacle Payments as well as the Finacle Liquidity Management solutions.
The main capabilities of the new platform are:
A centralized multi-bank info channel with a combined view of all cash positions
Account and transaction-level reporting for local and global activities
Country level visibility of foreign currency accounts maintained, and banks used by clients
John Carroll, Head of International and Transactional Banking, Santander UK, remarked:
"This new platform will allow us to support UK businesses of all sizes to seamlessly manage their international transaction and cash management banking needs. It will also help us to develop and grow relationships with existing customers and support the international growth needs of new customers. There has never been a more important and exciting time for businesses to consider international expansion. By collaborating with Finacle, we're able to offer our customers a crucial tool to support both them and our own international banking strategy now and in the future."
Sanat Rao, Chief Business Officer and Global Head at Infosys Finacle, stated:
"With the increased volatility and complexity of the global business environment, corporate treasurers need to monitor and manage their liquidity positions and working capital in real-time. We are excited to extend our partnership with Santander UK to enable this for their corporate and commercial banking customers. The new platform will power innovative global cash and liquidity management services, along with much-needed flexibility, openness, and self-serve capabilities."