Upgrade, an online lender, has announced the launch of the Upgrade Bitcoin Rewards Card a new version of Upgrade Card featuring Bitcoin rewards. Under Upgrade's new program, users may earn unlimited 1.5% Bitcoin rewards on every purchase as they make payments.  The custody and trading platform for holding and selling Bitcoin is provided by NYDIG.
Upgrade has facilitated more than $7 billion in credit to consumers through cards and loans since its inception in 2017. It also offers rewards checking accounts with debit cards that pay 2% rewards on transactions and monthly subscriptions.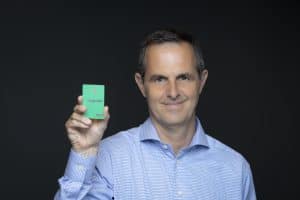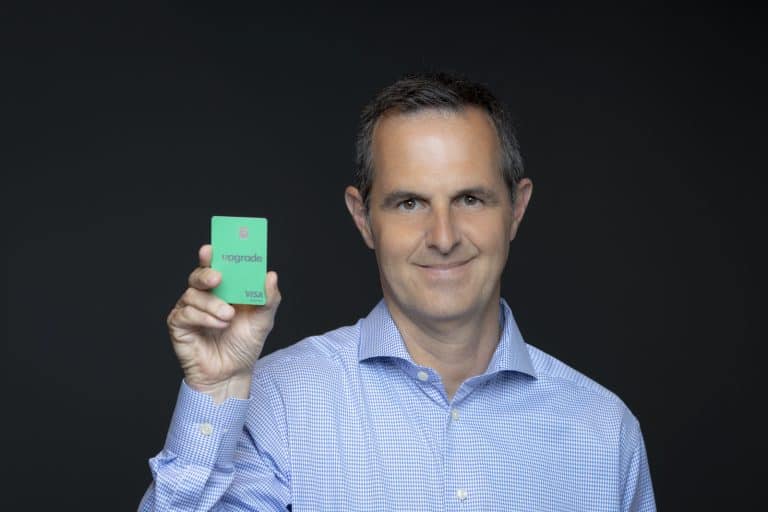 Founder and CEO Renaud Laplanche says Upgrade Card is already providing $3 billion in credit to consumers.
"Starting today, anyone can apply for an Upgrade Bitcoin Rewards Card and enjoy the same affordable and responsible credit as with any Upgrade Card, plus the potential upside and fun of owning Bitcoin," says Laplanche.
As with every Upgrade Card, the Fintech promotes "responsible credit" by turning every balance into a fixed-rate installment plan, and by paying rewards to cardholders as they pay down their balance.
The Upgrade Bitcoin Rewards card is leveraging the growing popularity of crypto by providing a simple path to holding Bitcoin.  Cardholders must hold their Bitcoin rewards for at least 90 days and then may sell at any time subject to a 1.5% transaction fee.