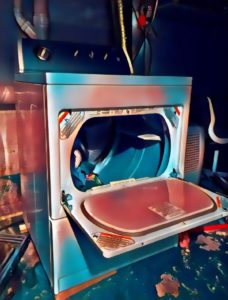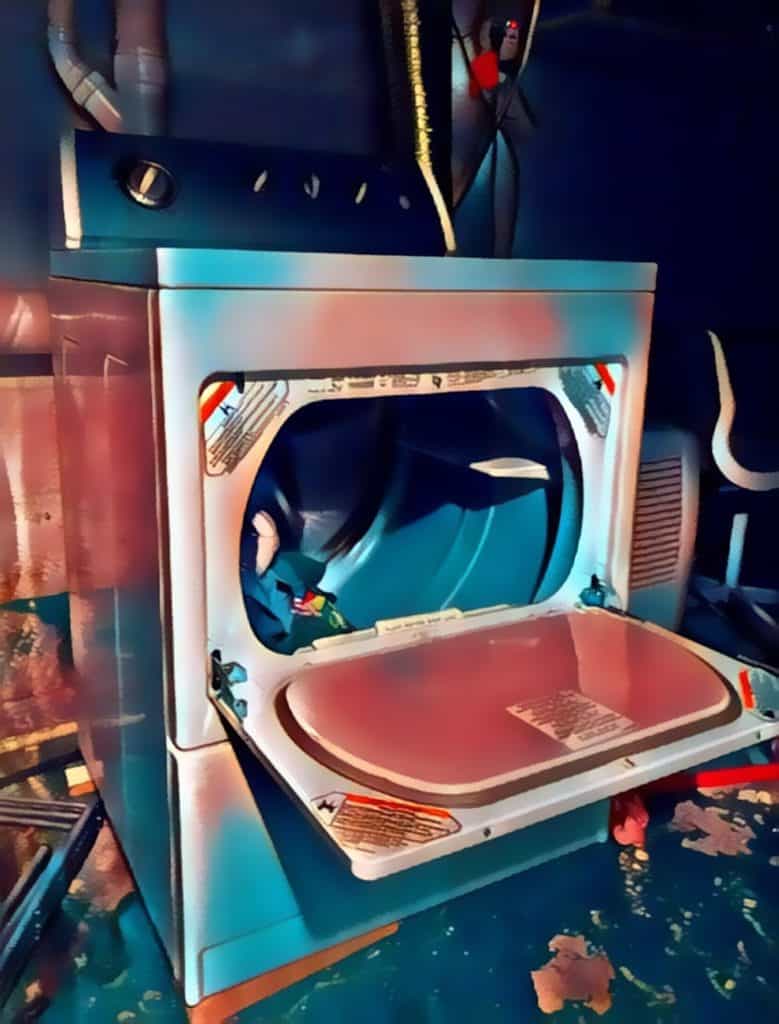 Yesterday, the European Commission announced an update to the European Union's anti-money laundering and countering terrorism financing (AML/CFT) rules. Part of the update is a requirement that anonymous crypto asset wallets will be prohibited. Additionally, the Commission is creating a new  EU AML Authority (AMLA). While it may be hard to fully quantify the amount of funds laundered, one estimate has placed the amount of money laundered globally a year at 2 – 5% of global GDP, or $800 billion – $2 trillion.
So will the European Union's approach be effective?  Chris Ives, Associate Managing Director at Kroll, shared his thoughts on the Commission's proposal as well as the new AMLA.
Ives says the new AML approach ticks all the boxes on paper – it harmonizes regulations, improves cross-border coordination, and boosts information flows between EU financial intelligence units (FIUs).
"The major money laundering scandals in recent years have shown the need for a new approach to combatting money laundering," says Ives. "The AMLA is a positive step in developing a more coordinated approach between FIUs, supervisors, and law enforcement both domestically and across the EU to detect, investigate, and prosecute money laundering."
But Ives cautions there is "nothing revolutionary in the proposed measures."
"… there is a risk the introduction of a new EU-wide supervisor simply creates another layer in an already complex system, and money laundering will continue to thrive in the gaps. Money laundering and other financial crime is a complex problem that isn't going away. The proposed changes are trying to do more with a fundamentally flawed system, and a rethink is needed to move away from reliance on Suspicious Transaction Reports (STRs) and make better use of the billions spent each year by financial institutions and regulated entities on AML/CFT compliance programs," shares Ives.
He admits that the preventative effect is impossible to quantify, but based on the low rates of successful convictions and asset freezing across the EU, the current system is not working.
"Reforms could go further and empower FIUs and supervisors, and make it easier for the private sector, to proactively collect, analyse and share transaction data across regulated entities to identify organised money laundering, rather than relying on banks and other entities to detect this activity on a transaction-by-transaction basis."
Sponsored Links by DQ Promote