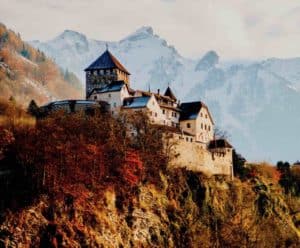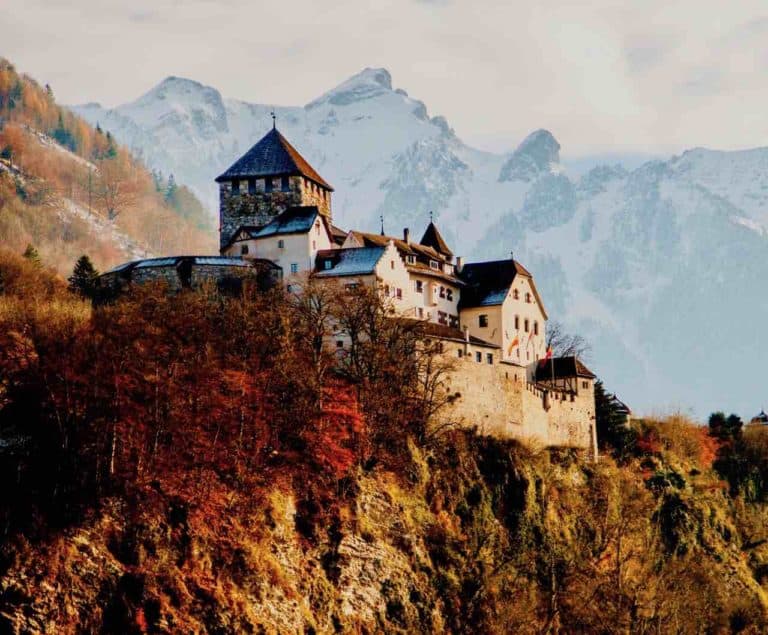 LGT, a global private banking and asset management group that is owned by the Princely House of Liechtenstein, has reportedly decided to acquire a minority stake in Germany's digital wealth manager LIQID.
As noted by its management:
"LIQID is a digital wealth manager that offers its clients exclusive access to one of the most renowned investment teams in Germany: HQ Trust, the multi-family office of the Harald Quandt family. This expertise is now available to LIQID customers with a significantly lower entry barrier. In addition to their wealth management service for liquid assets, LIQID also offers access to alternative asset classes – such as Private Equity – at lower investment amount and overall cost."
LGT's management noted that they plan to get involved in the implementation of LIQID's investment strategy for its wealth management products. The collaboration will see LGT providing its investment expertise to LIQID customers.
As part of the deal with LIQID, LGT intends to get involved in the development of the investment strategy for LIQID's wealth customers, the announcement confirmed.
The LIQID Wealth product offering is currently accessible to private investors who are investing at least €100,000. It provides complete investment strategies for conventional asset classes.
Since the firm began its business operations back in 2016, LIQID has offered affluent private investors with access to professional wealth management investment services. The wealth products have also been offered to private equity, VC and real estate investments via an all-digital platform.
Earlier this year, LIQID revealed that its client assets reached the €1 billion mark.
This current transaction should be finalized when the required approvals have been acquired from the regulatory authorities.
Christian Schneider-Sickert, CEO and founder at LIQID, stated:
"With its focus on sustainability and entrepreneurship, LGT ideally complements our ambitions and values. Together with LGT, I look forward to developing LIQID into Europe's leading provider of digital private banking."
H.S.H. Prince Max von und zu Liechtenstein, Chairperson at LGT, remarked:
"We are delighted to be supporting LIQID in its ongoing expansion and also expect this to provide impetus for the further digitalization of our own services. The collaboration with LIQID will enable a broader segment of private investors in Germany to access LGT's investment expertise."
Sponsored Links by DQ Promote