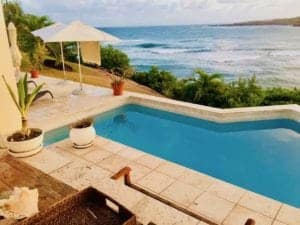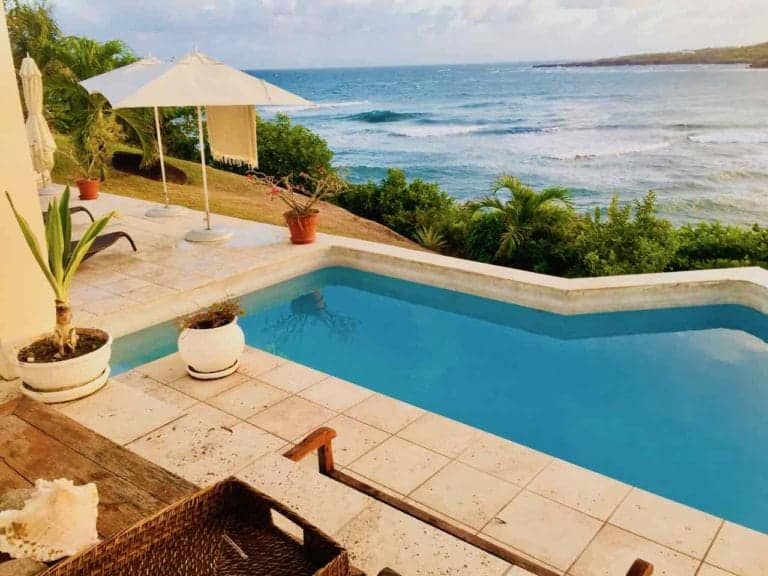 Digital lending software provider Blend (NYSE:BLND) has listed its shares on the NYSE after submitting its registration statement with the US Securities and Exchange Commission (SEC), earlier this year, in order to go public. The Fintech said will now focus on accelerating its ability to serve its clients "for decades to come."
Blend's shares sold for $18 each, raising $360 million, and after trading higher has now settled around $17 a share. Blend's market cap is around $3.8 billion.
Nima Ghamsari, Head of Blend, shared in a recent blog post that they began operations by simplifying the mortgage application process. Now they're "re-architecting banking software around the consumer," Nima wrote.
He remarked:
"I'm excited to announce Blend is now a publicly listed company (NYSE: BLND). I'm so grateful to all of our customers who have made this day possible. Thanks to your amazing support and partnership, we've come a long way since Blend was founded just over nine years ago."
He added:
"Blend was born out of the ashes of the great recession, when my co-founders and I were exposed to how complex and paper-based the mortgage process was. We believed we could bring simplicity and transparency to financial services through the power of technology and data, and Blend has been laser-focused on that vision ever since."
Nima also noted that they are quite fortunate that some of the nation's biggest financial services companies believed in them early on. He also mentioned that they embraced them, mentored them, and gave them the insights "to build one of the first software platforms for mortgage applications."
And after that was available to lenders across the US, the clients asked them "to continue innovating."
He continued:
"Together we built self-service pre-approvals, a comprehensive set of tools for mortgage loan officers, automated conditions and disclosures, marketplaces for consumers to shop for insurance and realtors, and a full set of capabilities for streamlining the closing process including collaboration tools for title agencies, settlement agents, closing teams, and notaries."
Many of Blend's bank and credit union clients asked them to expand beyond just the mortgage space and into other financial product areas, Nima revealed while noting that the first request had been for home equity loans and lines of credit.
Soon, the company managed to fulfill requests "to streamline origination workflows for all the major consumer banking products including personal loans, vehicle loans, credit cards, and deposit accounts," Nima added. He also mentioned that they "tackled the next challenge — unlocking the ability for customers to present consumers with personalized cross-sell offers."
He also noted that at each step of their journey, their clients had asked them to "build more" which is why this moment "means so much to me and everyone at Blend."
He also shared:
"It gives us the opportunity to say more often the one word we long to say in every customer conversation: YES!"
He added:
"Yes to working together to deliver better experiences for consumers, so they can achieve their goals for a brighter future. Yes to accelerating innovation, so we can bring new levels of efficiency to your operations and to your teams. Yes to making Blend more configurable and flexible, so it's easier for our customers to adapt to changing market conditions and deliver new products in record time."
Nima also noted that they believe the future of financial services will be "very different from what it is today."
He pointed out that consumers should experience "personalized, proactive offers designed to improve their financial wellness." He further revealed that they'll be able "to see everything a financial services firm can do for them on their phone, and they'll be able to transact in real-time with a single tap."
Although they have a long way to go "to reach this future, [he's] more confident than ever that we'll get there." Together, they will be focused on "re-architecting banking software around the consumer and take the friction out of banking, so more people can gain access to the world's financial resources and thrive."
He concluded:
"Thank you to our customers, who challenge us to solve some of the hardest problems in banking, and to our team of builders for coming to work each day with a passion to drive transformative change. I'm so humbled by what we've accomplished, and I'm so excited to imagine everything we can achieve together from this day forward."